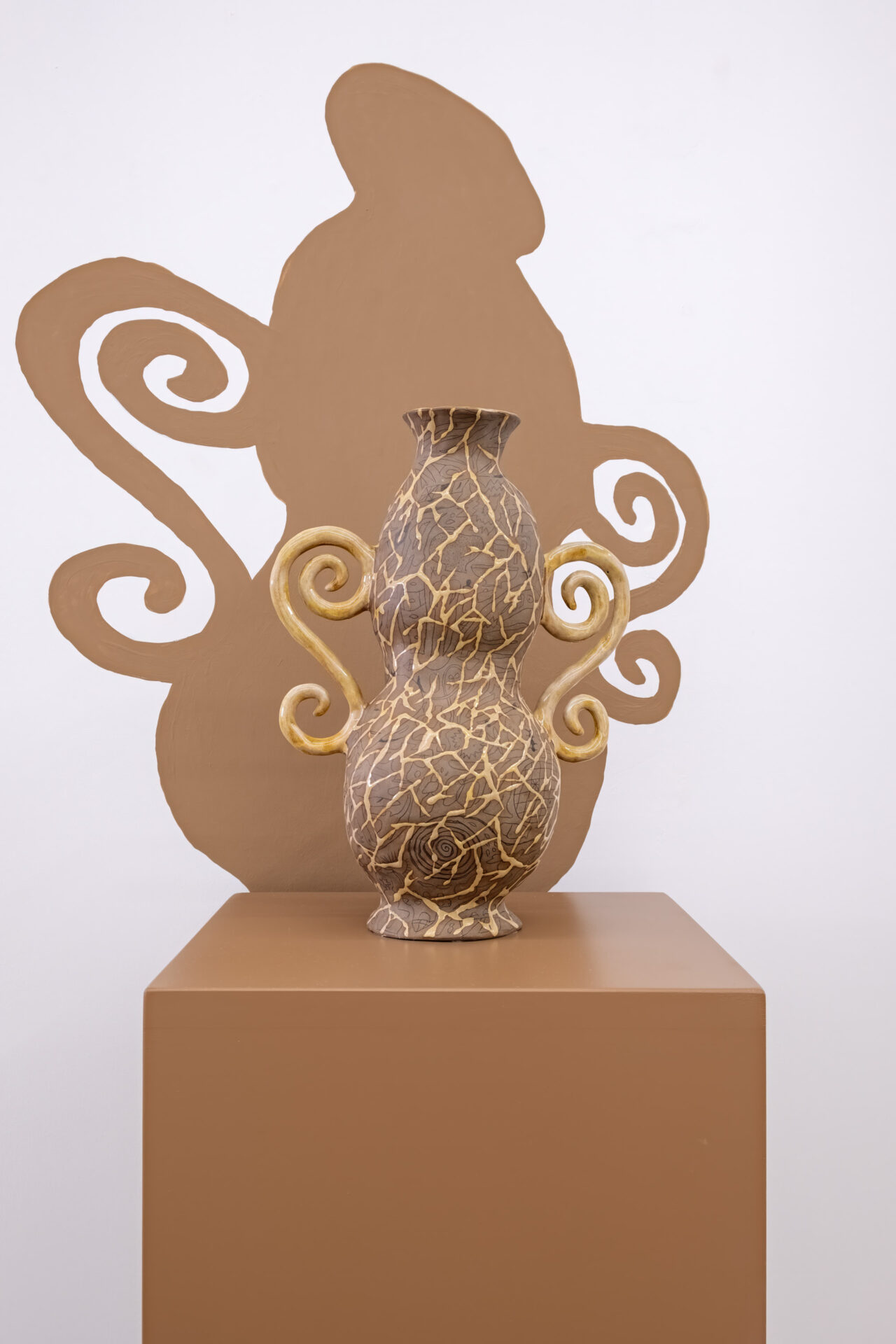 Curated by Holly Chang
A Solo Exhibition of artworks by Kendra Yee
May 27 — August 3, 2023
The exhibition Shallow End explores the alchemy of pottery and how process based approaches to ceramics can create new narratives around so called 'familial objects'. This solo exhibition highlights the work of Kendra Yee in a site-specific installation that culminates works created over the past five years. The pieces are gathered in the space to invent new narratives, offering moments of reflection on the processes and manipulations of pottery. This 'familial object' centers around the activation of clay; clay as a familiar form, a medium we interact with through daily rituals; dinner wear, objects of beauty and building blocks. Centered in the gallery sits a fountain, acting as a mechanism to trace time. Fountains represent life cycles and quiet moments of introspection or contemplation; what does it mean to explore timekeeping, collections, growth, duality and symmetry through clay? This installation culminates the deeply interconnected process of circulating ceramic forms. From its origins as dirt, to the heat of the sun and water, a transformation occurs moving from a motionless body of clay into a vessel. This cycle is paralleled through the centerpiece with moving water and reflections of a Shallow End.

✴ PDF List of Artworks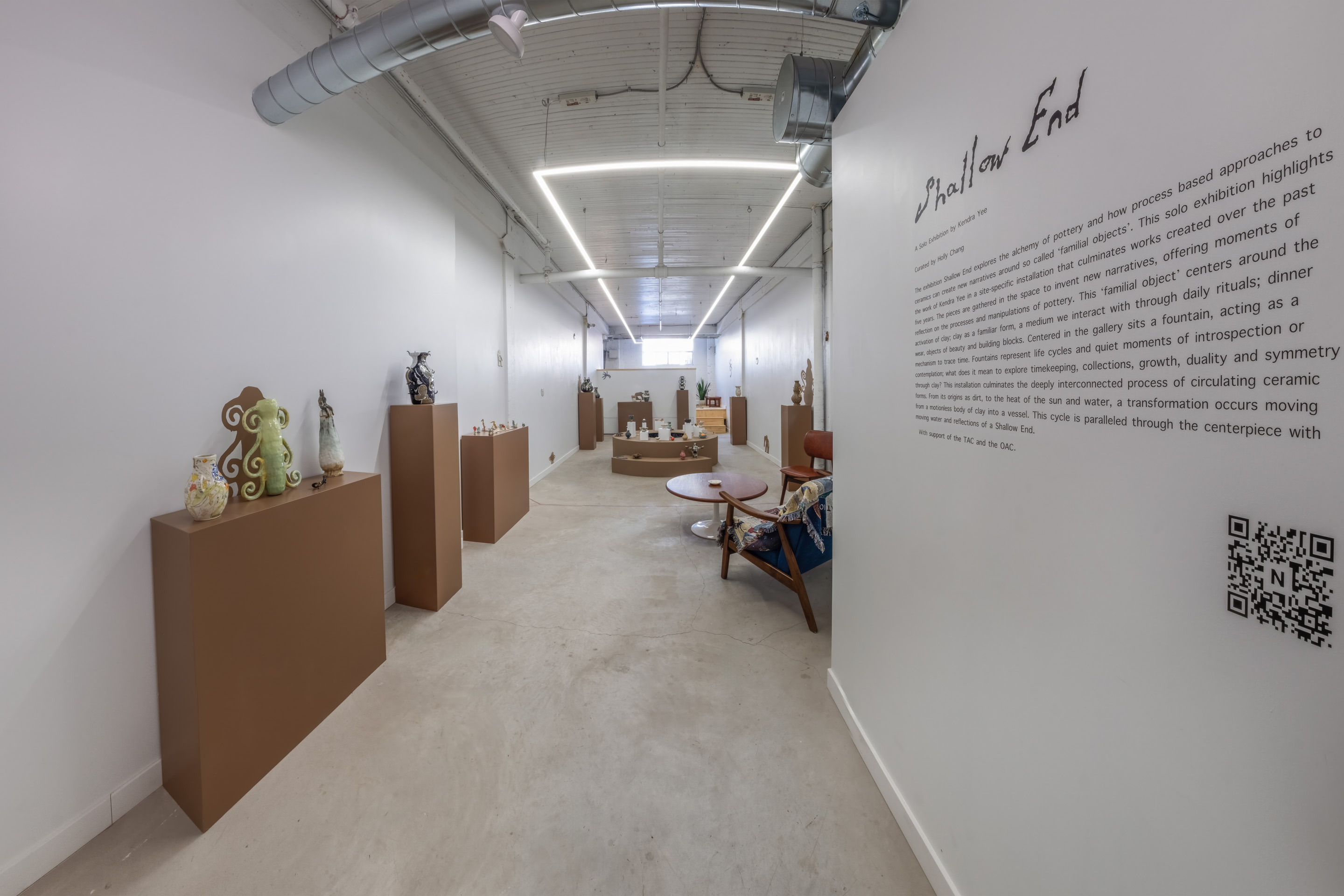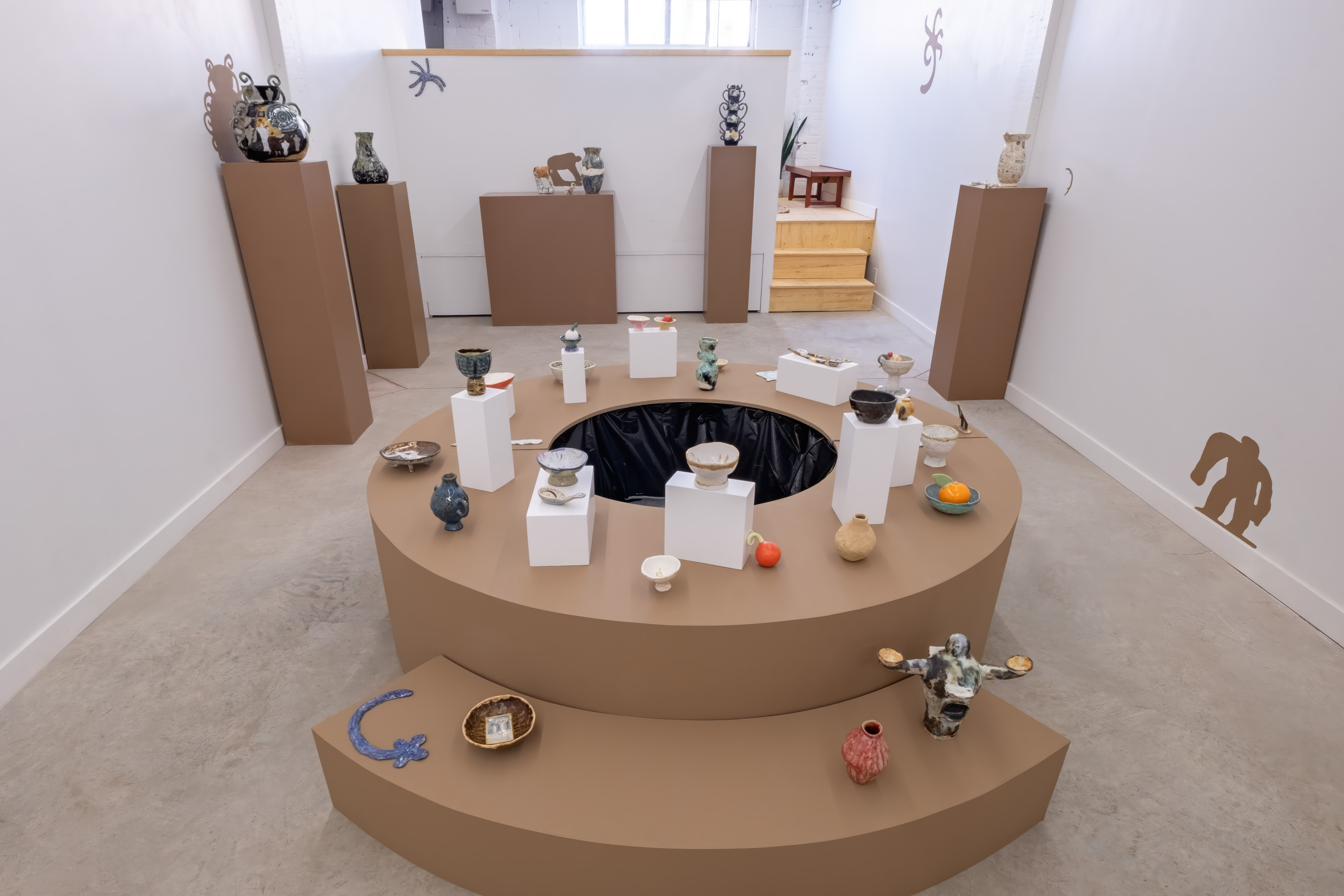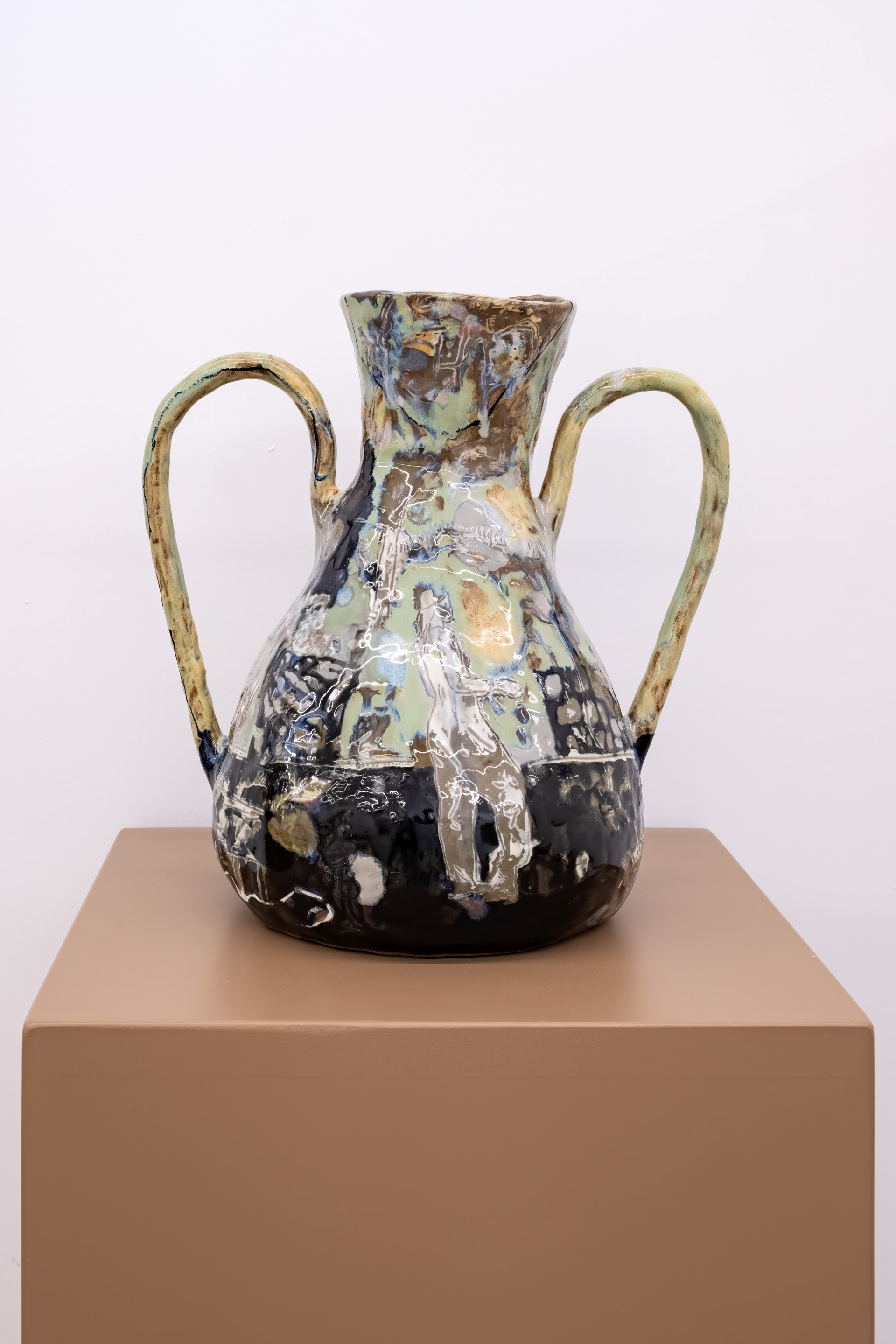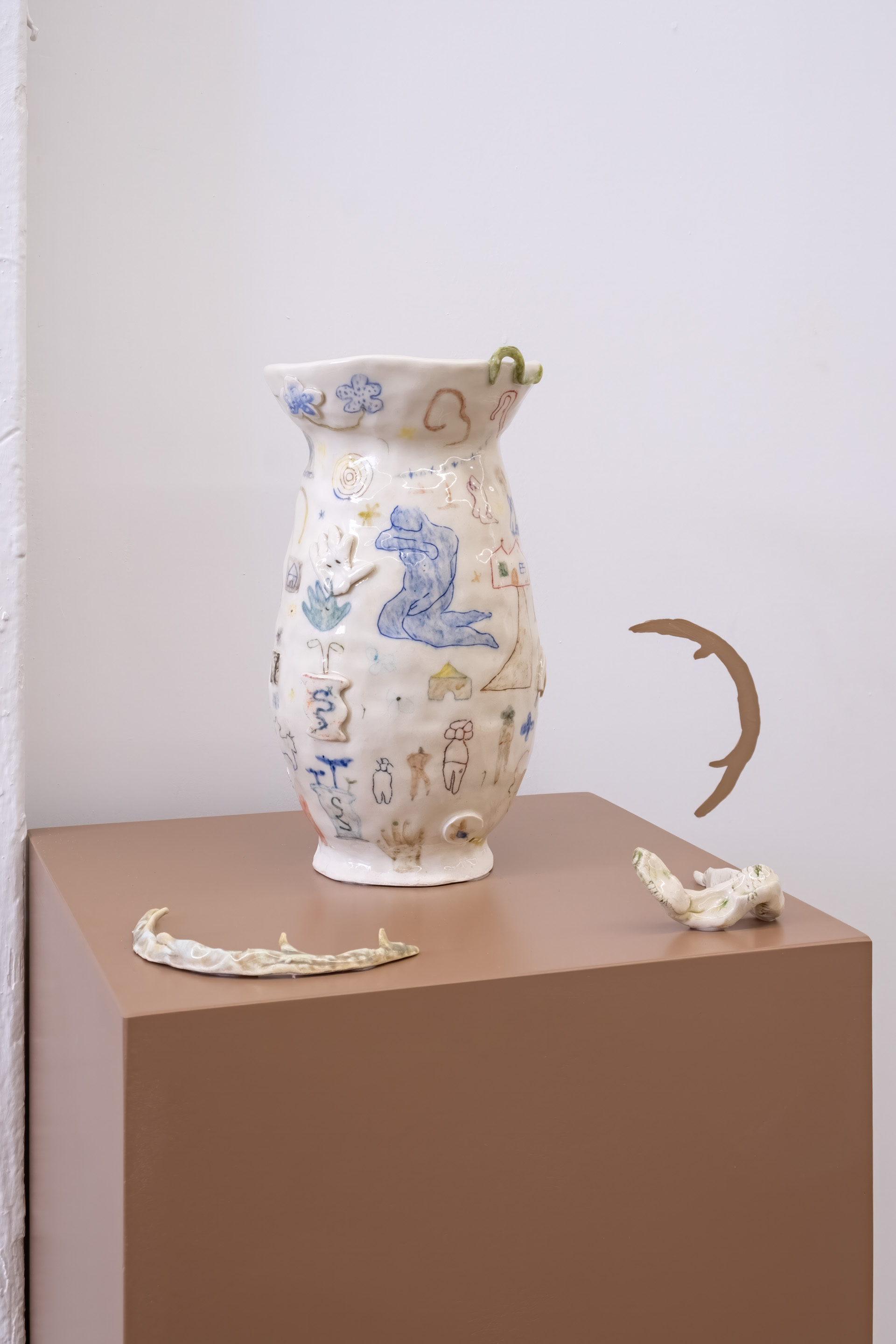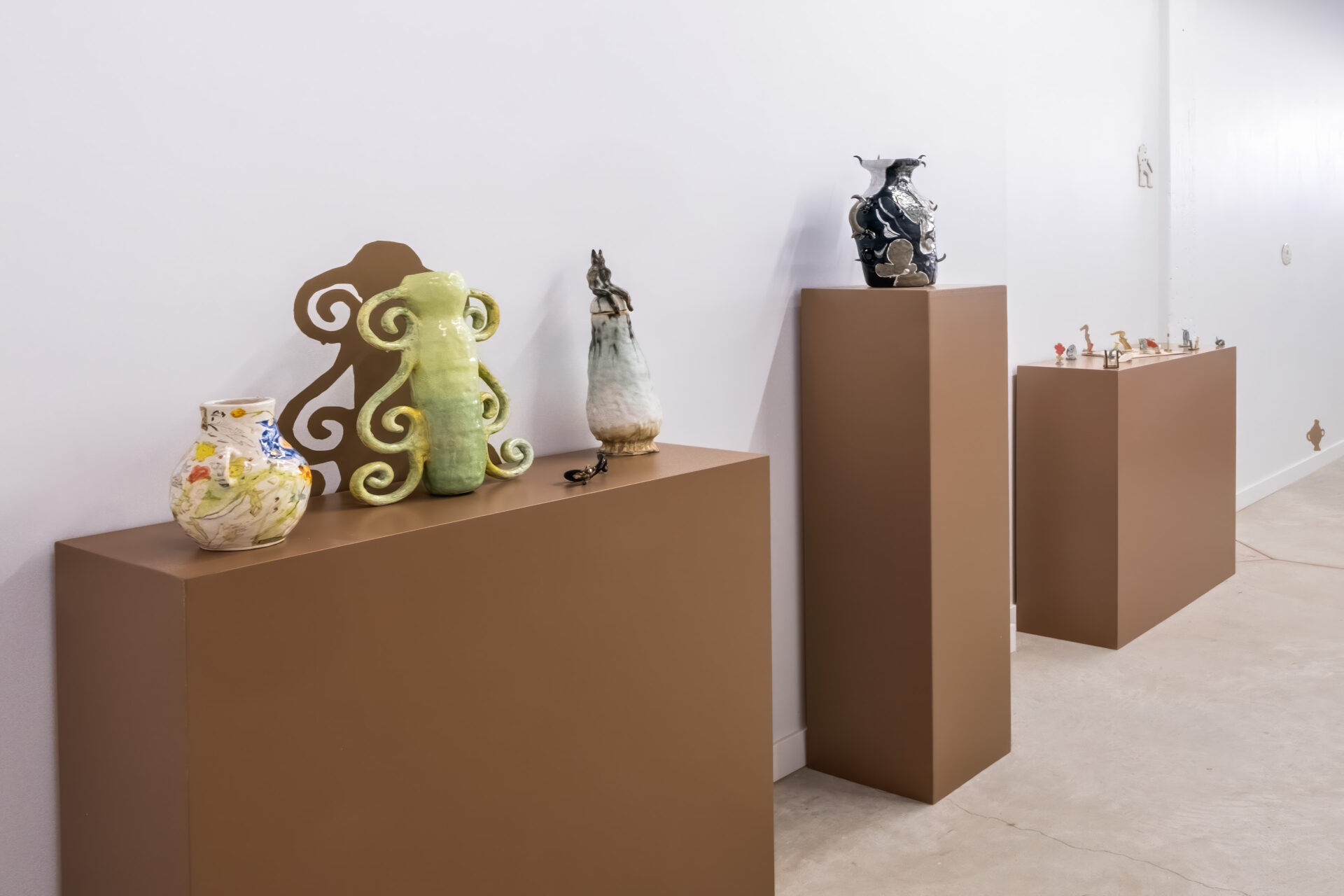 Kendra Yee, Artist
kendra.studio
Kendra Yee (b. 1995, Tkaronto/ Toronto) is an arts practitioner that seeks to materialize the truths and fictions of memory. Yee pulls tales from; personal stories, lived experience and collective narratives to develop site-specific installations that carve alternative archives. Yee has programmed and exhibited with: Patel Brown (Toronto), Heavy Manners (Los Angeles), The Artists Project (Toronto), Juxtapoz (NYC), The Letter Bet (Montreal), Xpace Cultural Centre (Toronto). Upcoming projects include a solo exhibition at Patel Brown (June 22) and The RBC Emerging Artist Residency Program at The Robert McLaughlin Gallery (Spring 2024).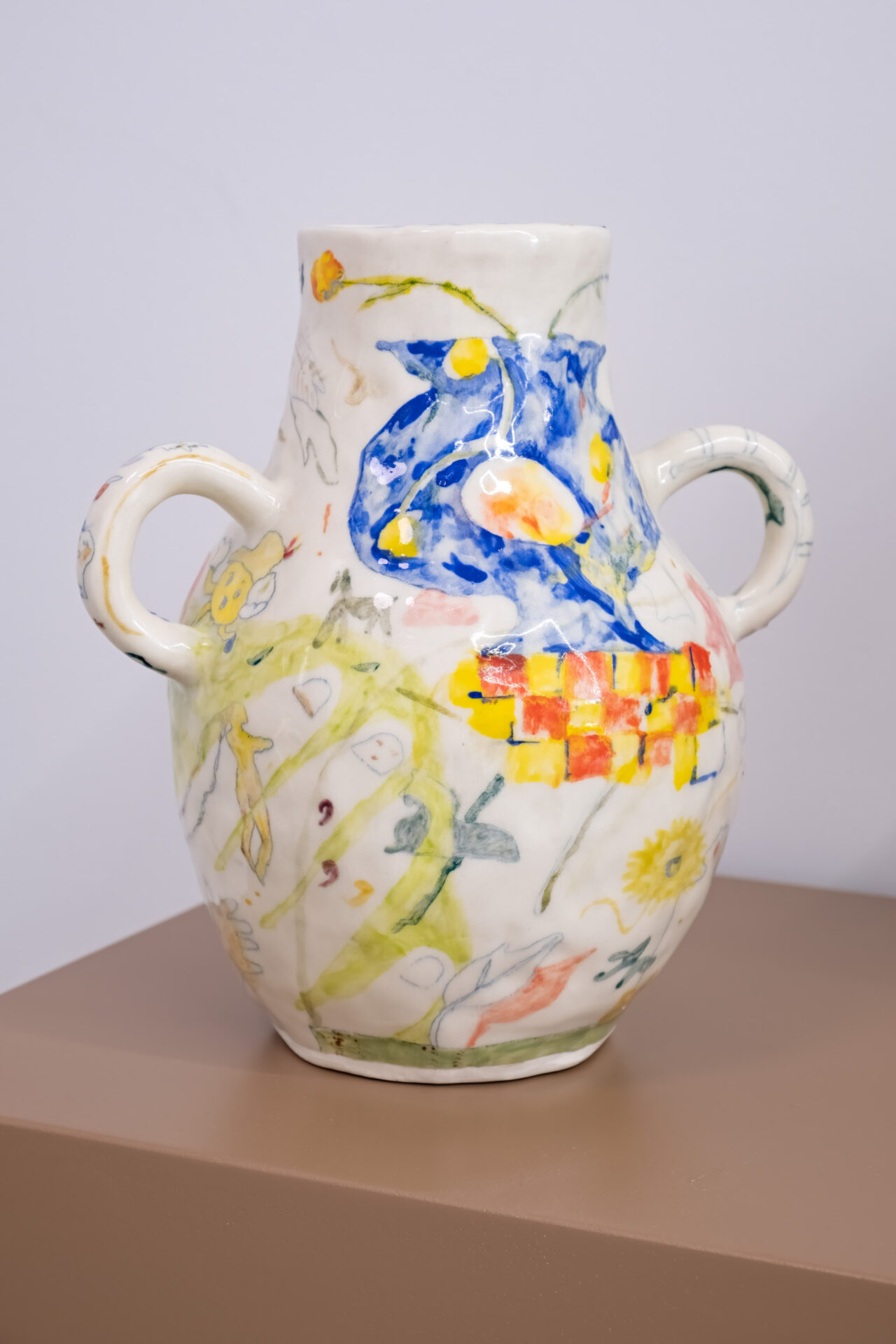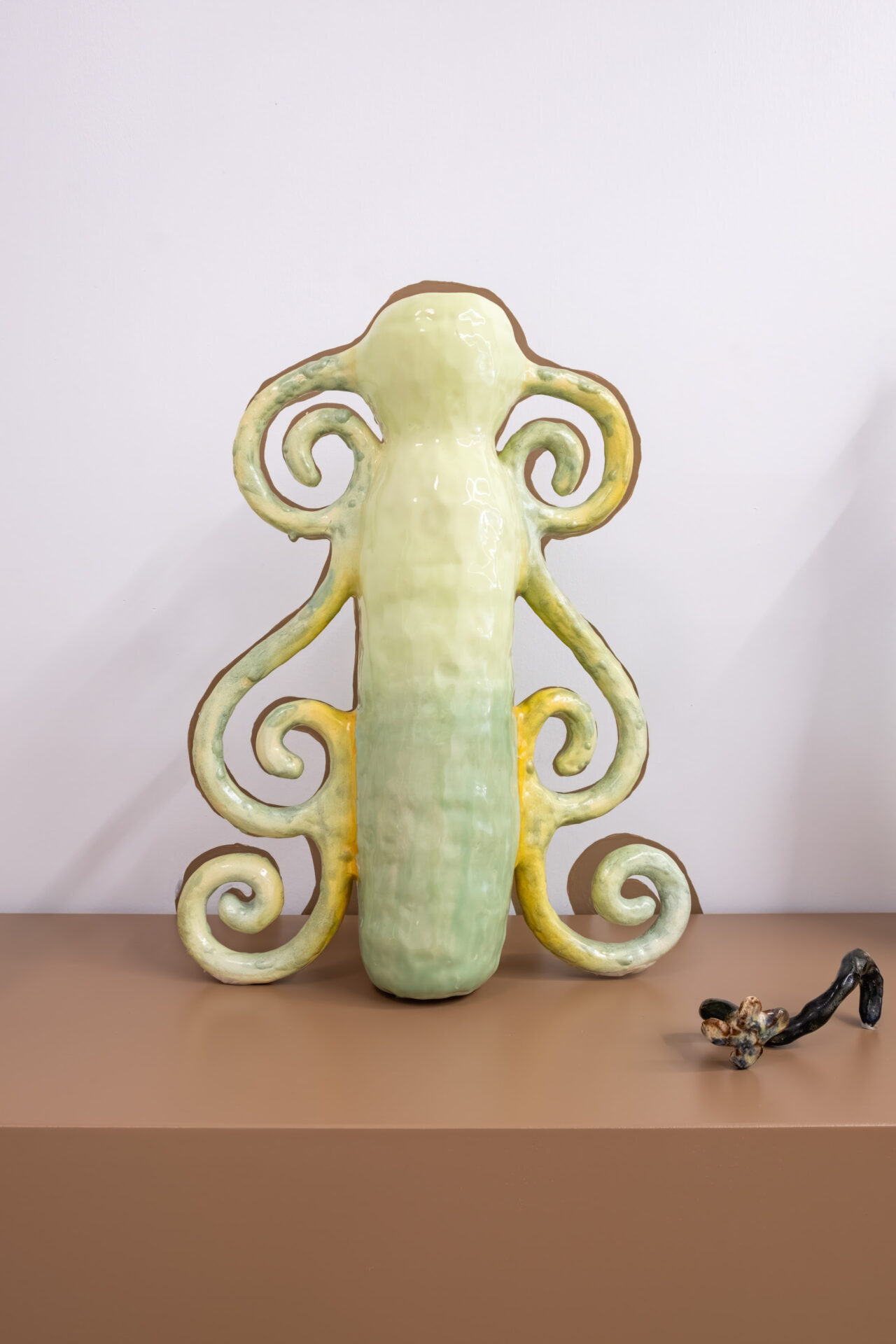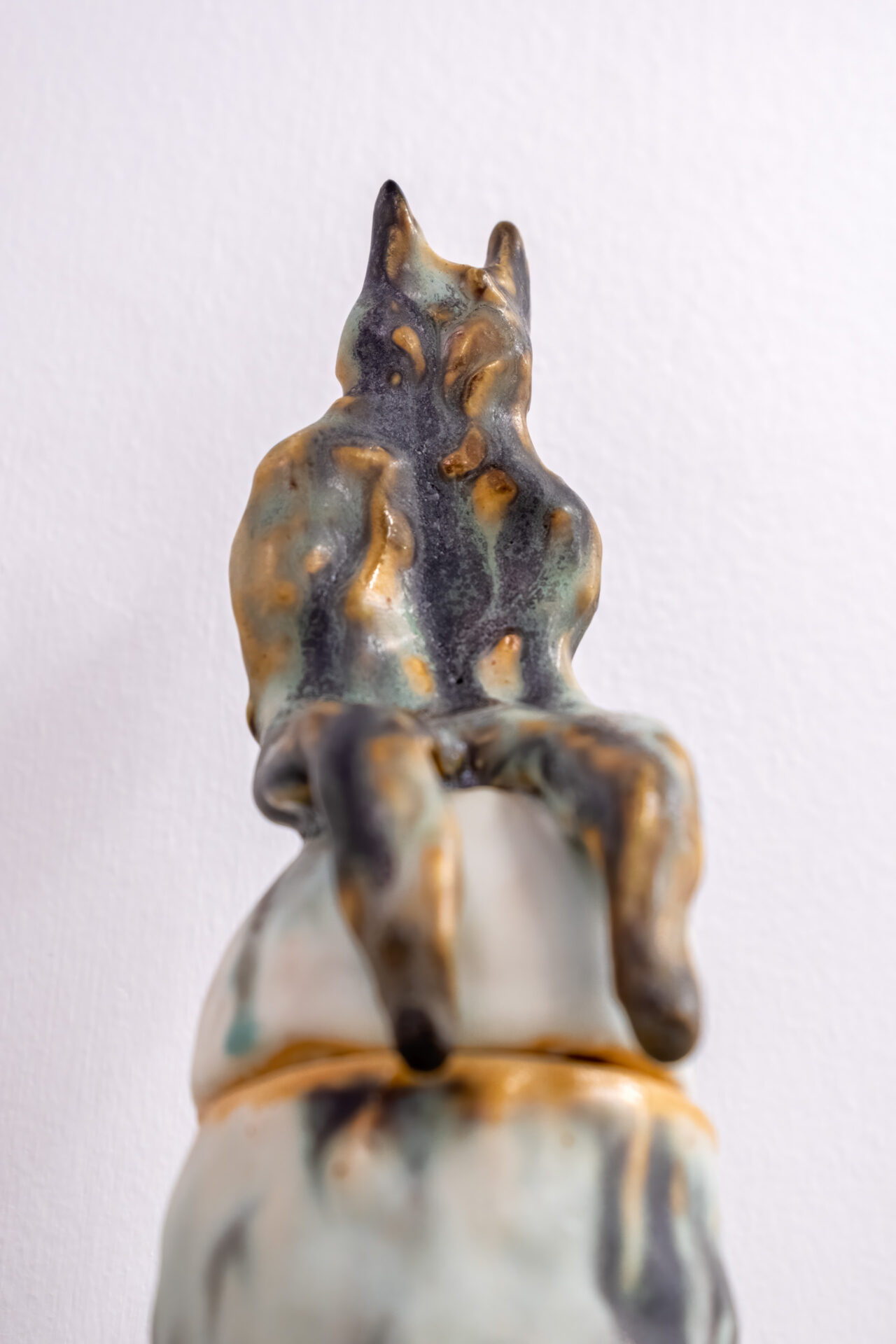 Holly Chang, Curator — Biography
holly-mcclay-chang.com/ / Instagram @holly.m.chang
Holly Chang is an artist and curator based in Tkaronto/Toronto who has recently completed her MA in Communication and Culture at TMU/York University. Chang – as a second-generation Chinese Canadian – maintains cultural ties with her cross-cultural identity and draws on her hybrid background for inspiration. Chang makes use of a variety of media including textiles, photography and natural dyeing. She recently exhibited her work in her first solo show with Gallery 44 in April 2022 and participated in the Banff Artist in Residence program in Spring 2022. This year, Chang was the recipient of the Middlebrook Prize for young Canadian curators and will be curating an exhibition with the Art Gallery of Gueplh this fall.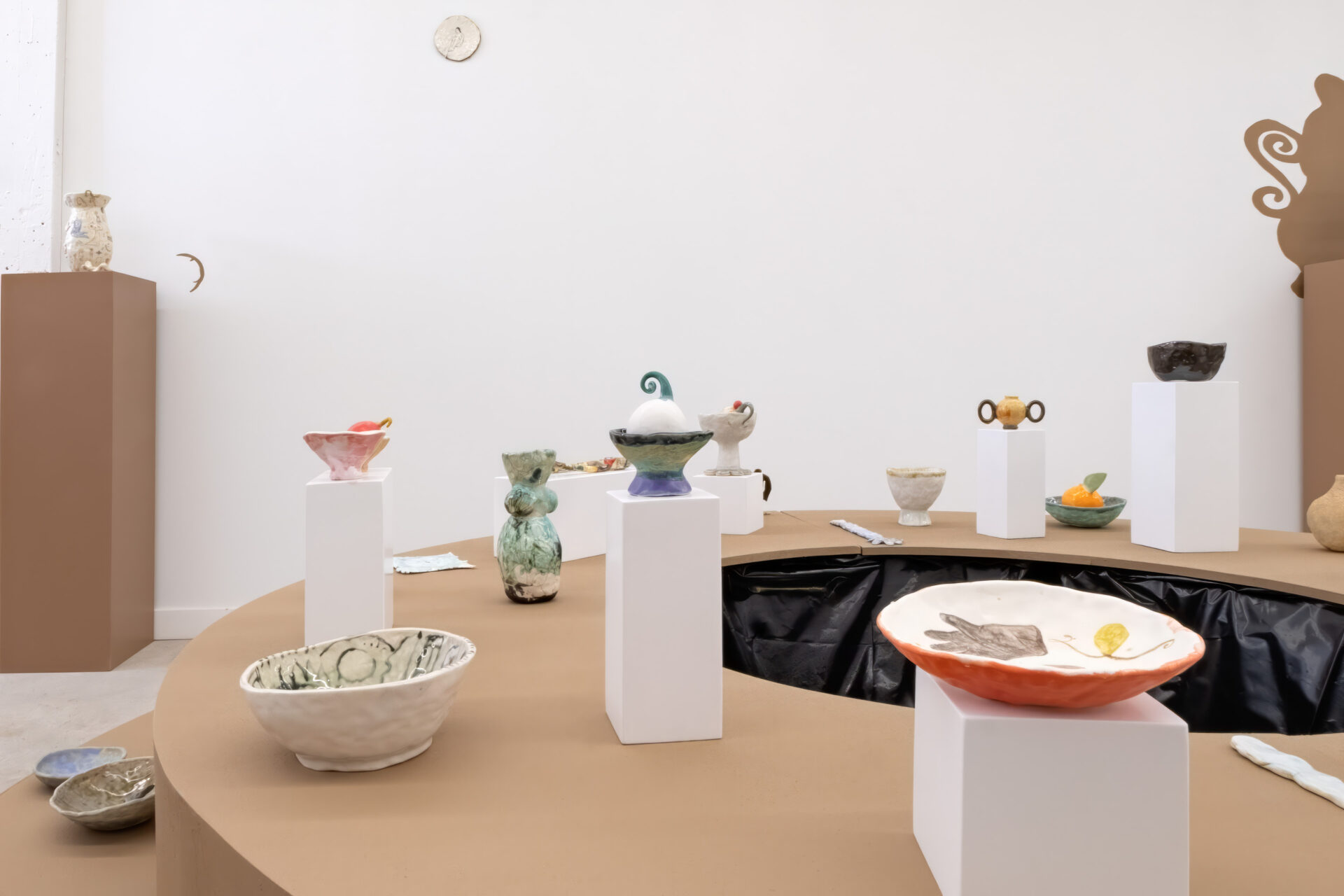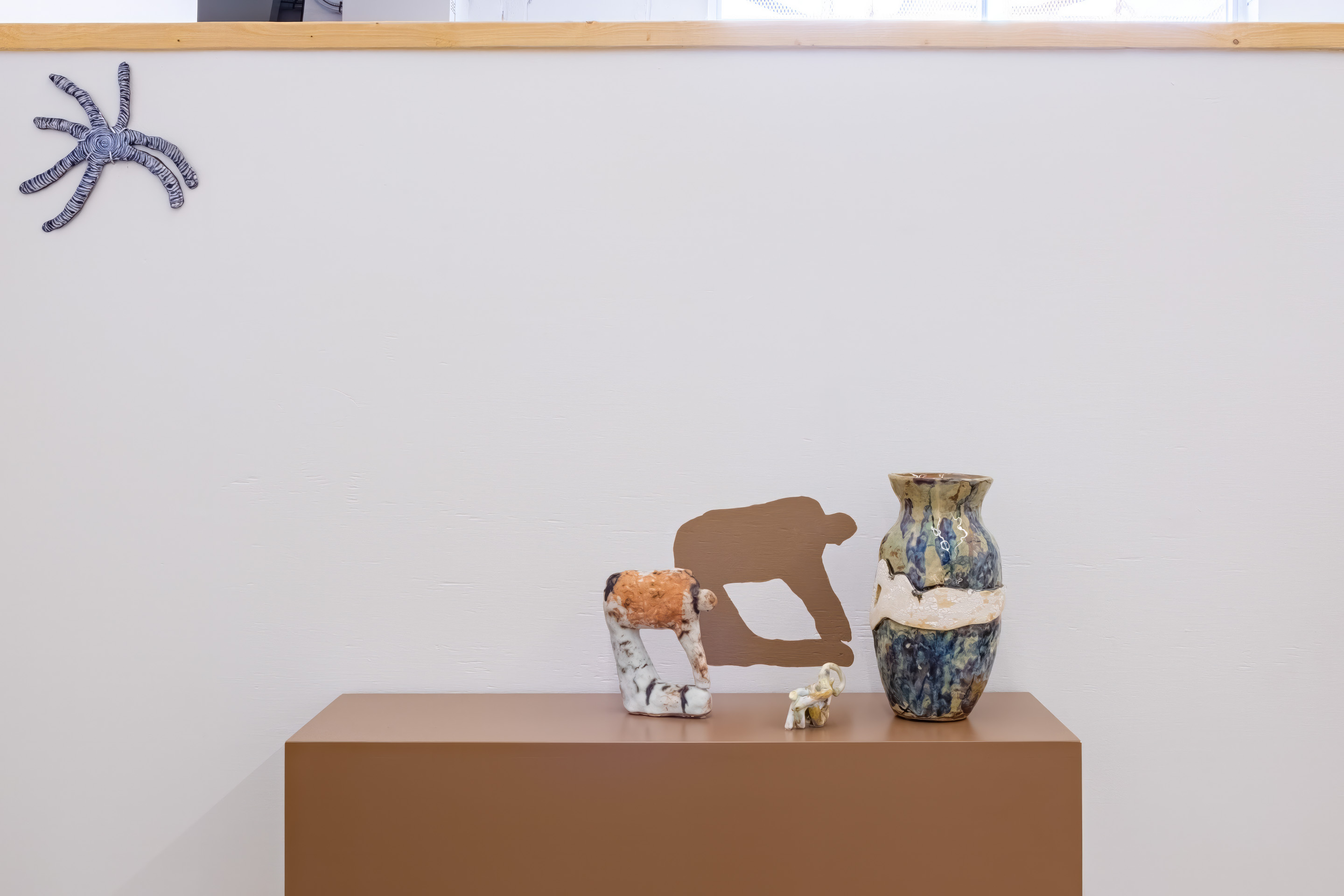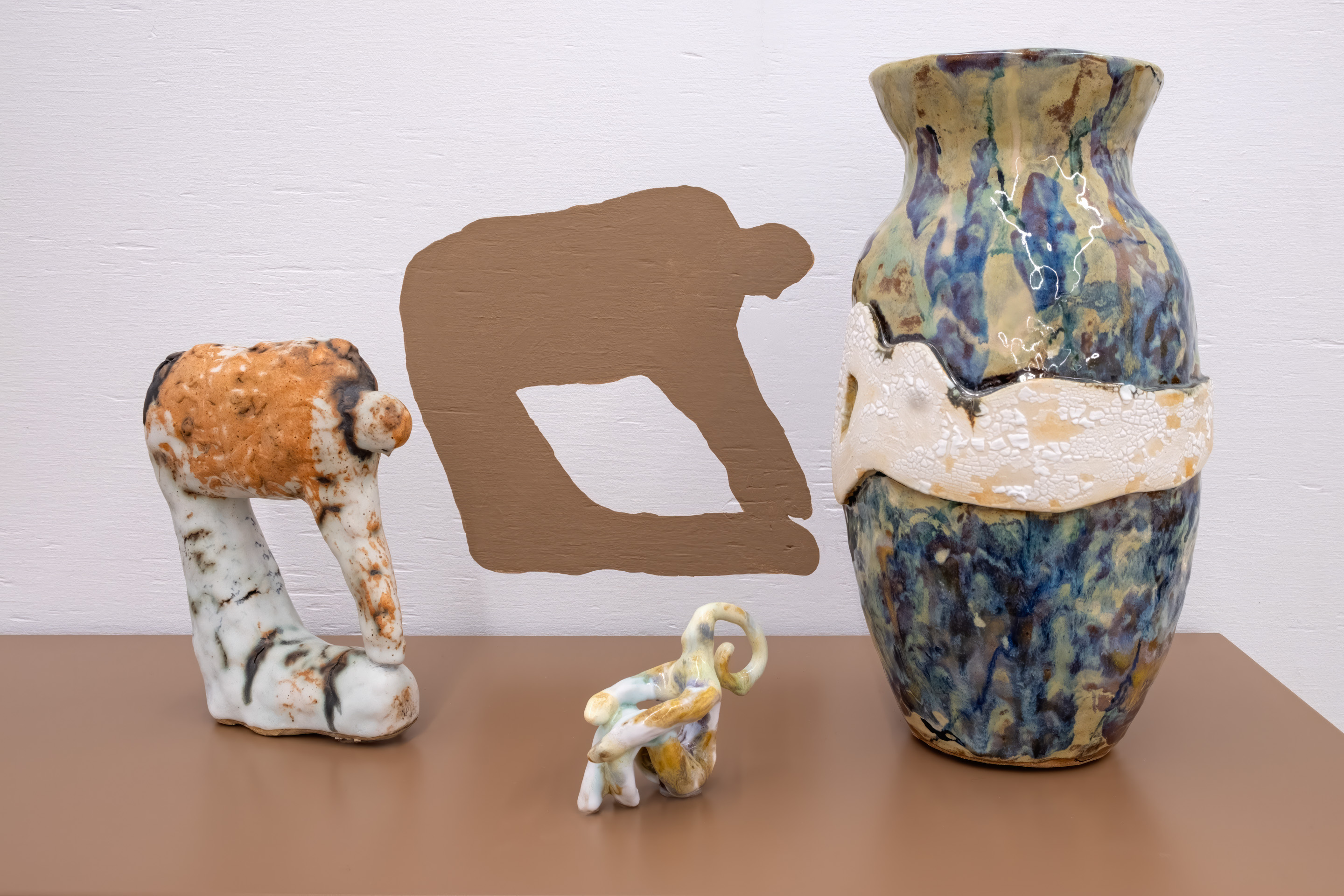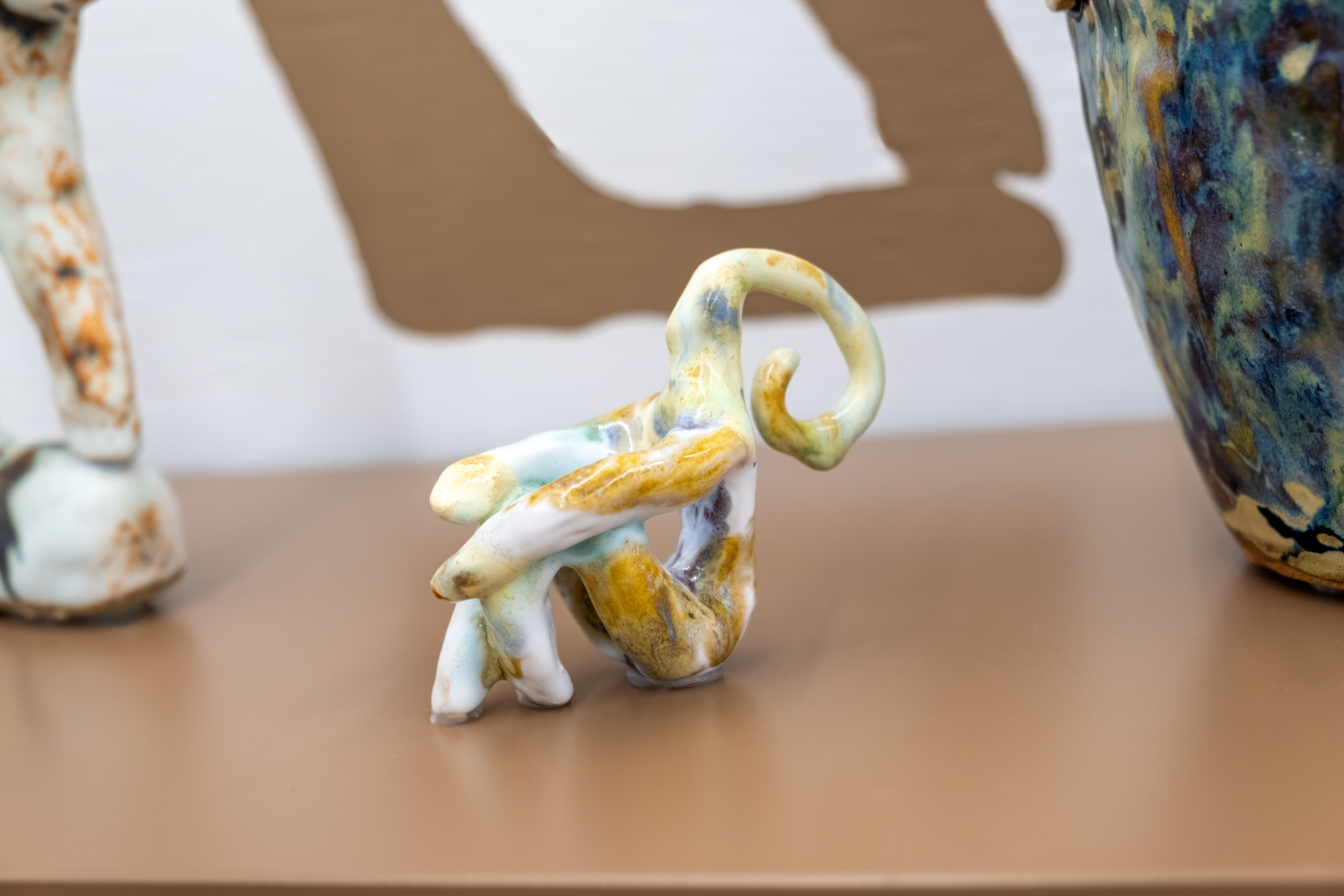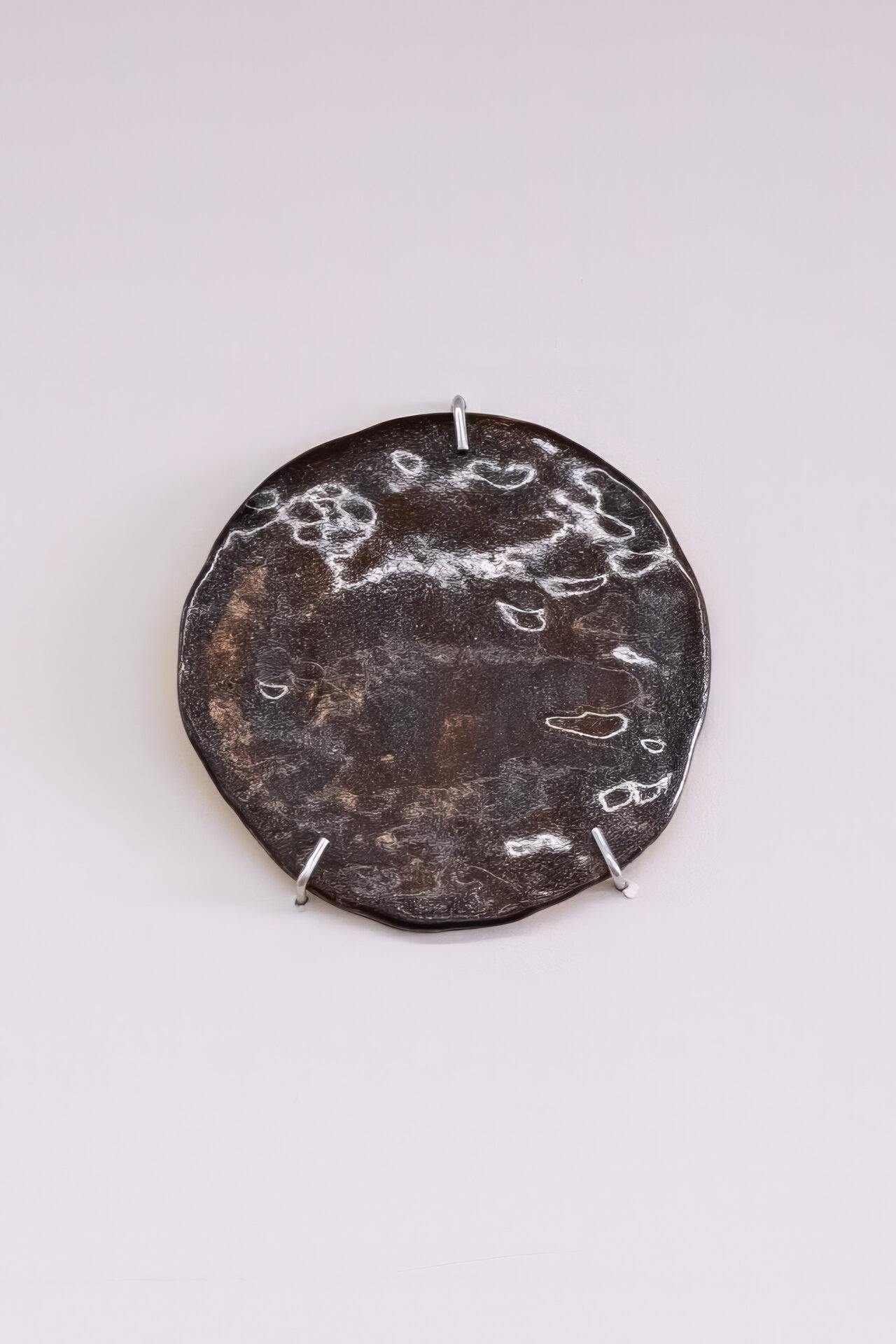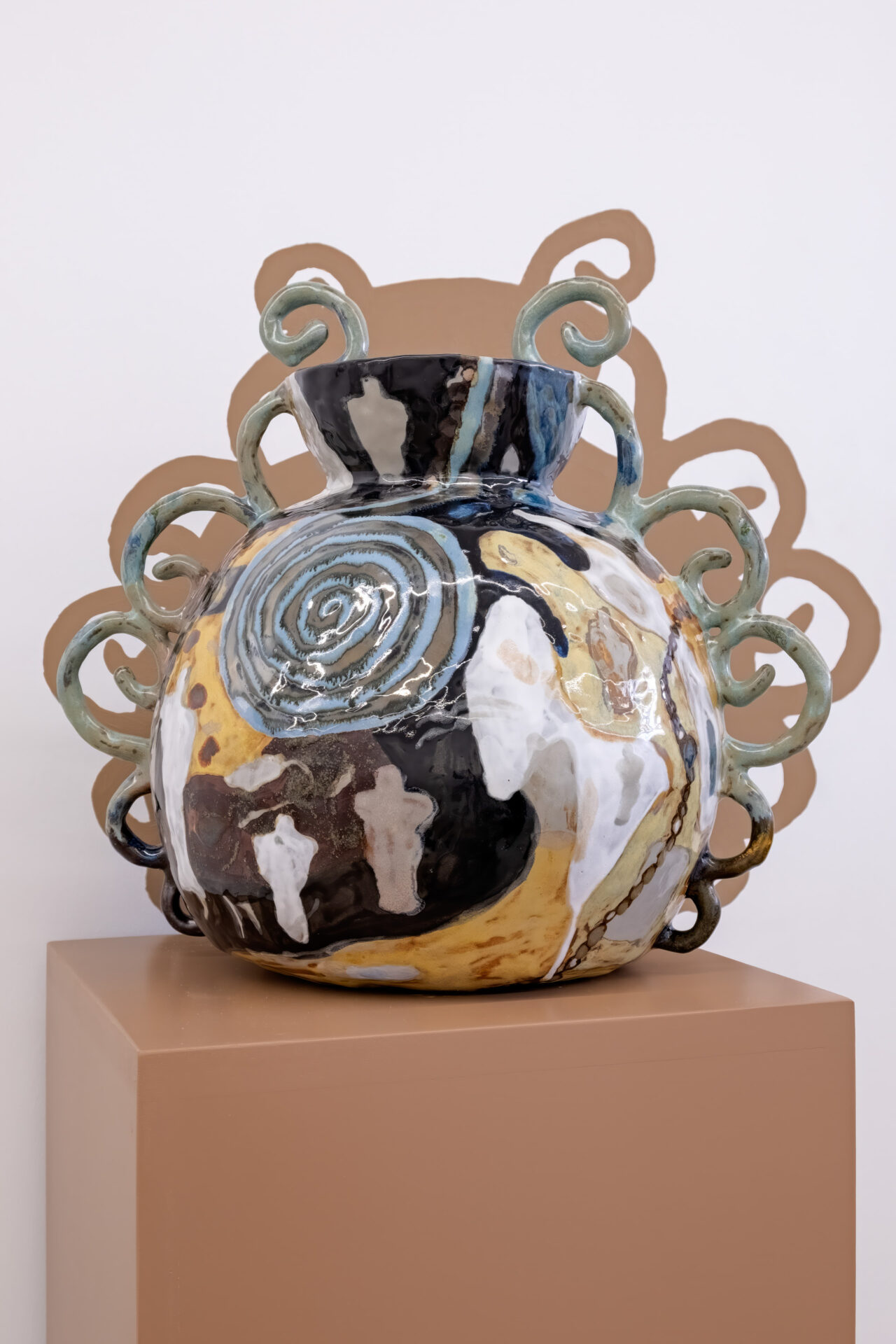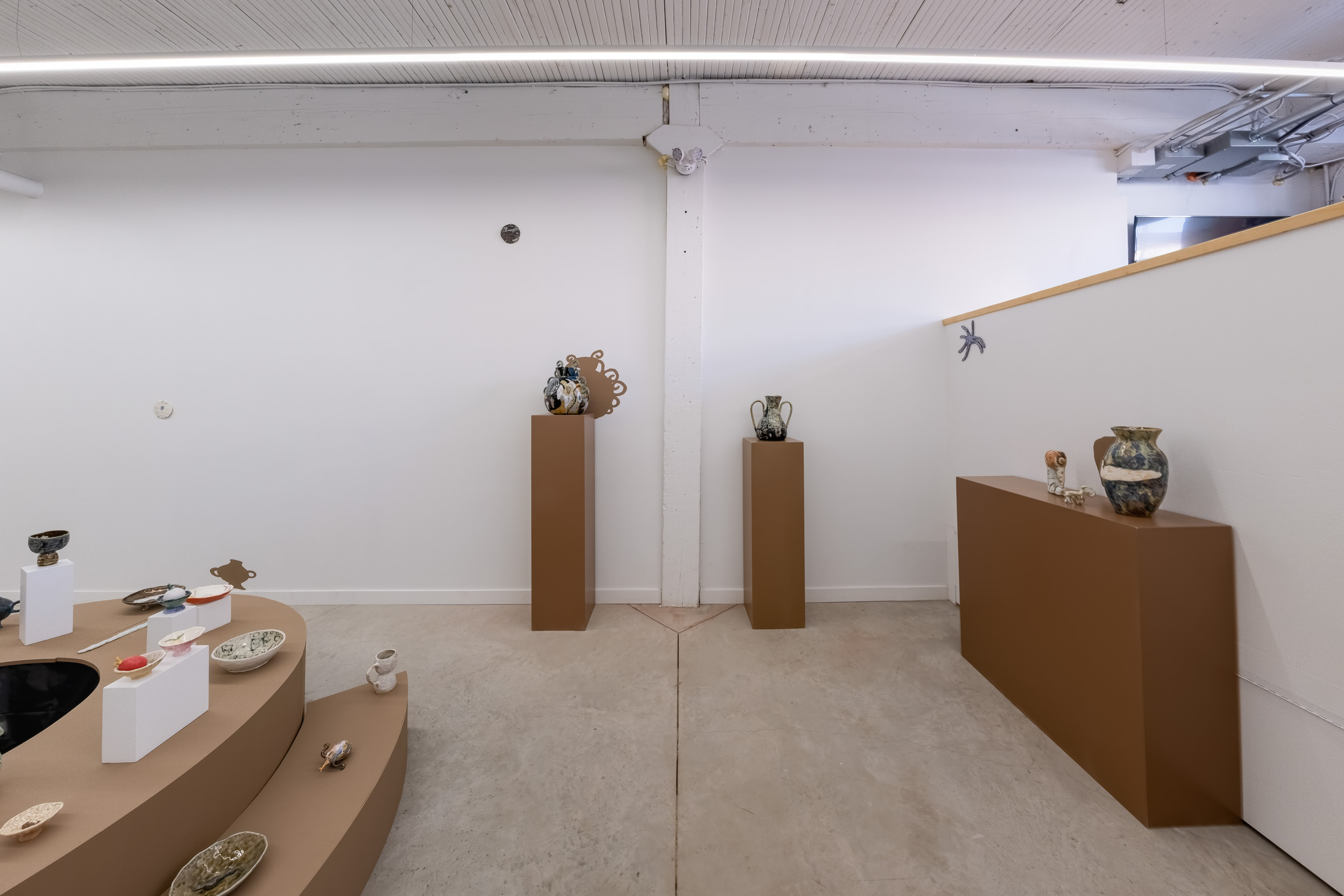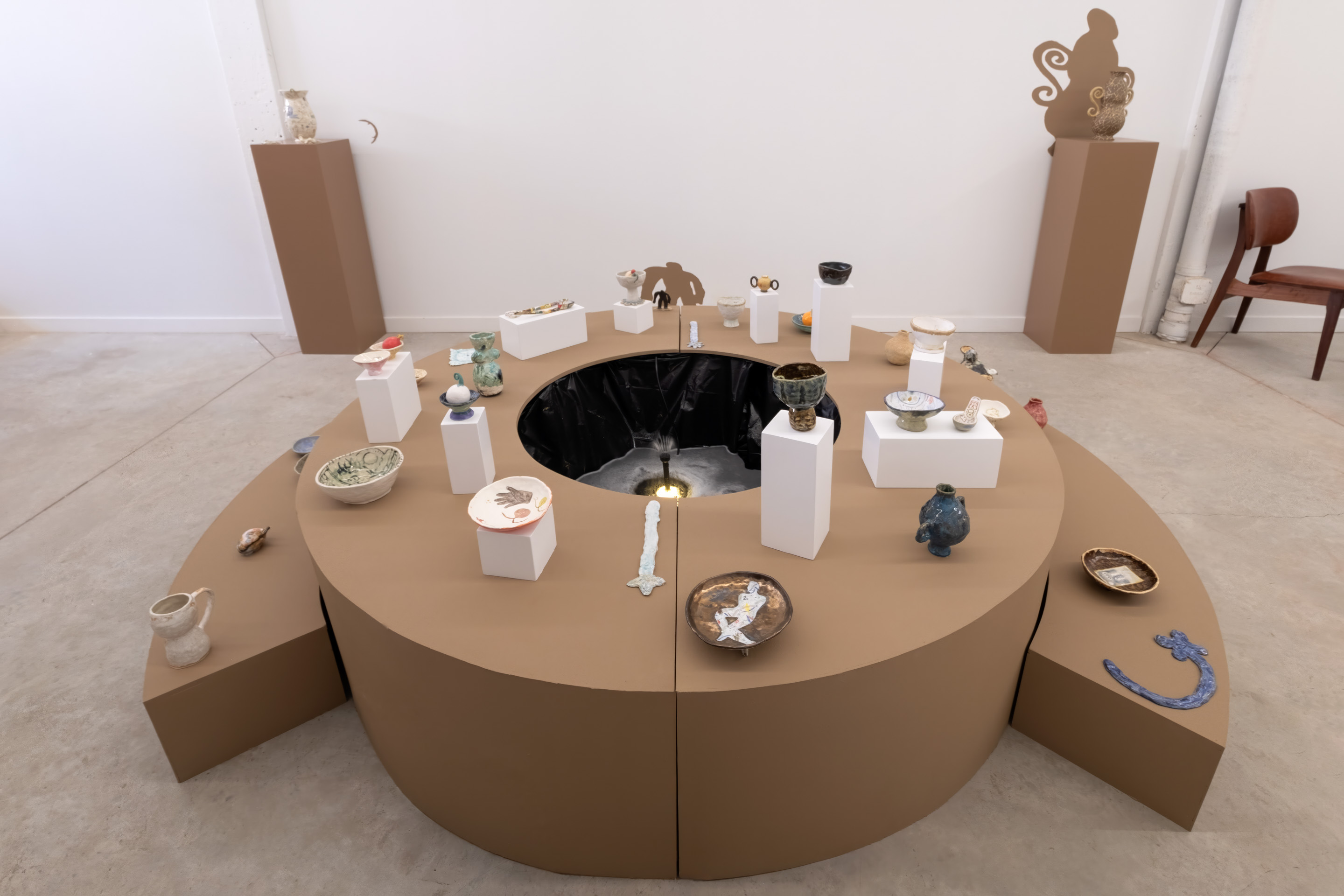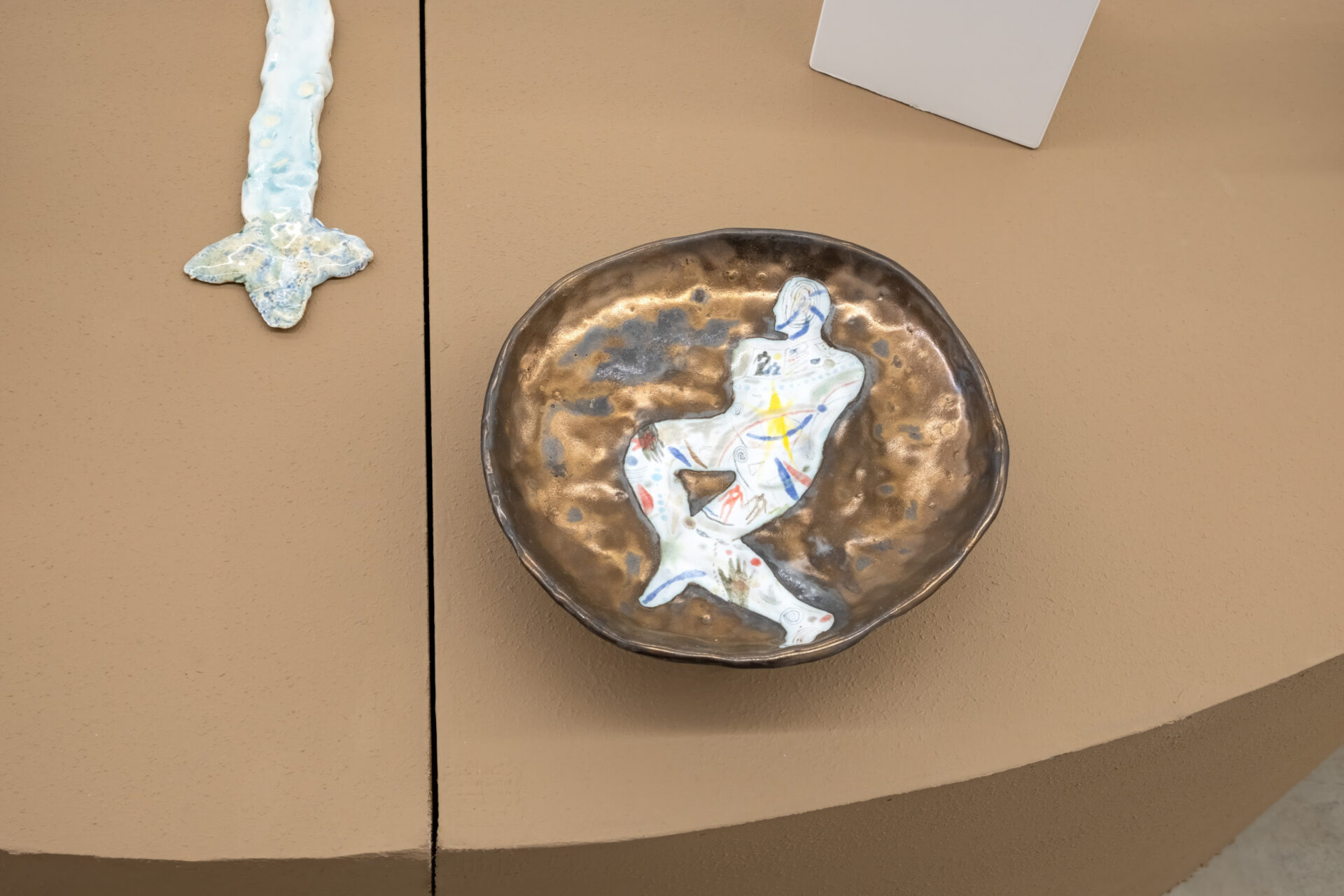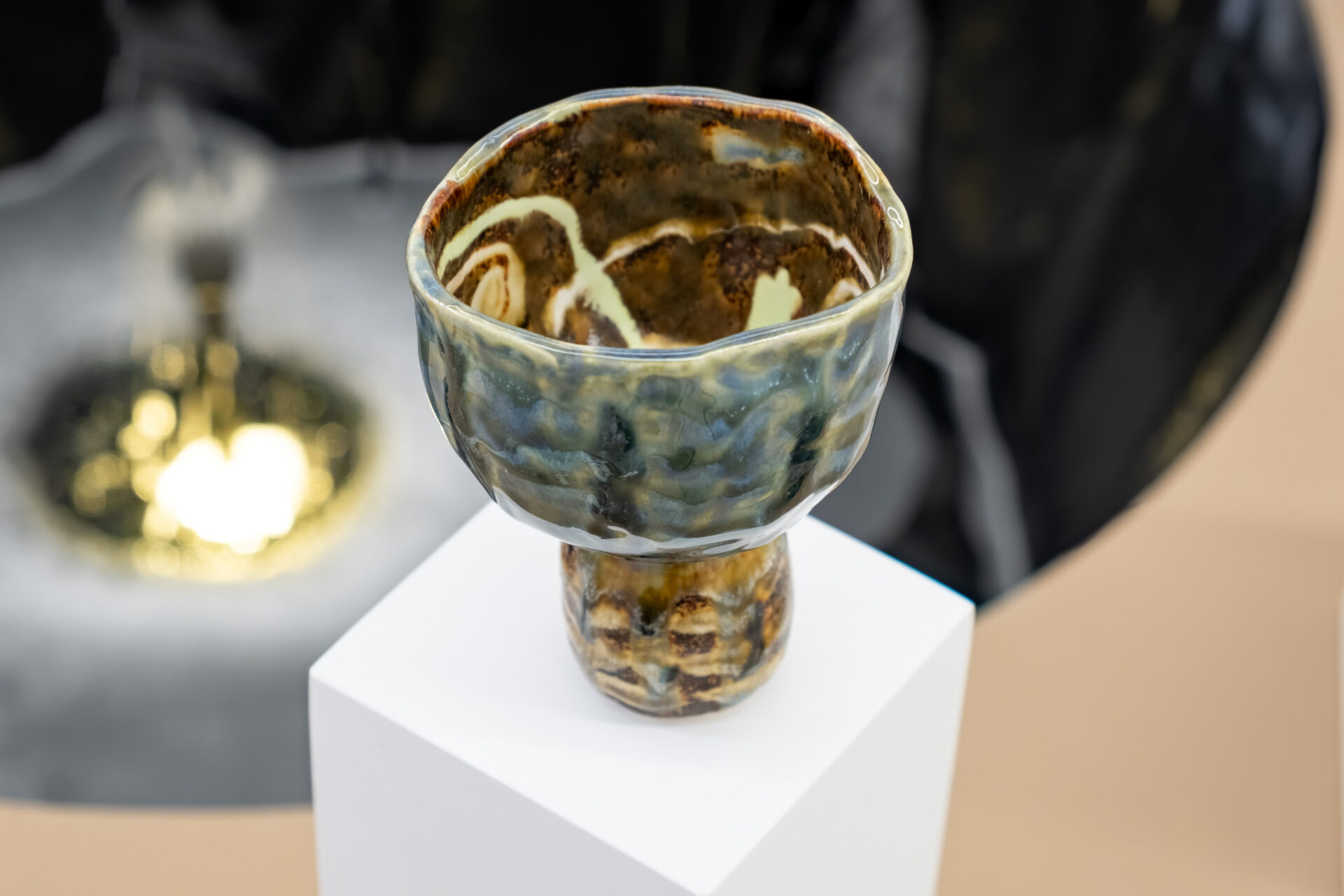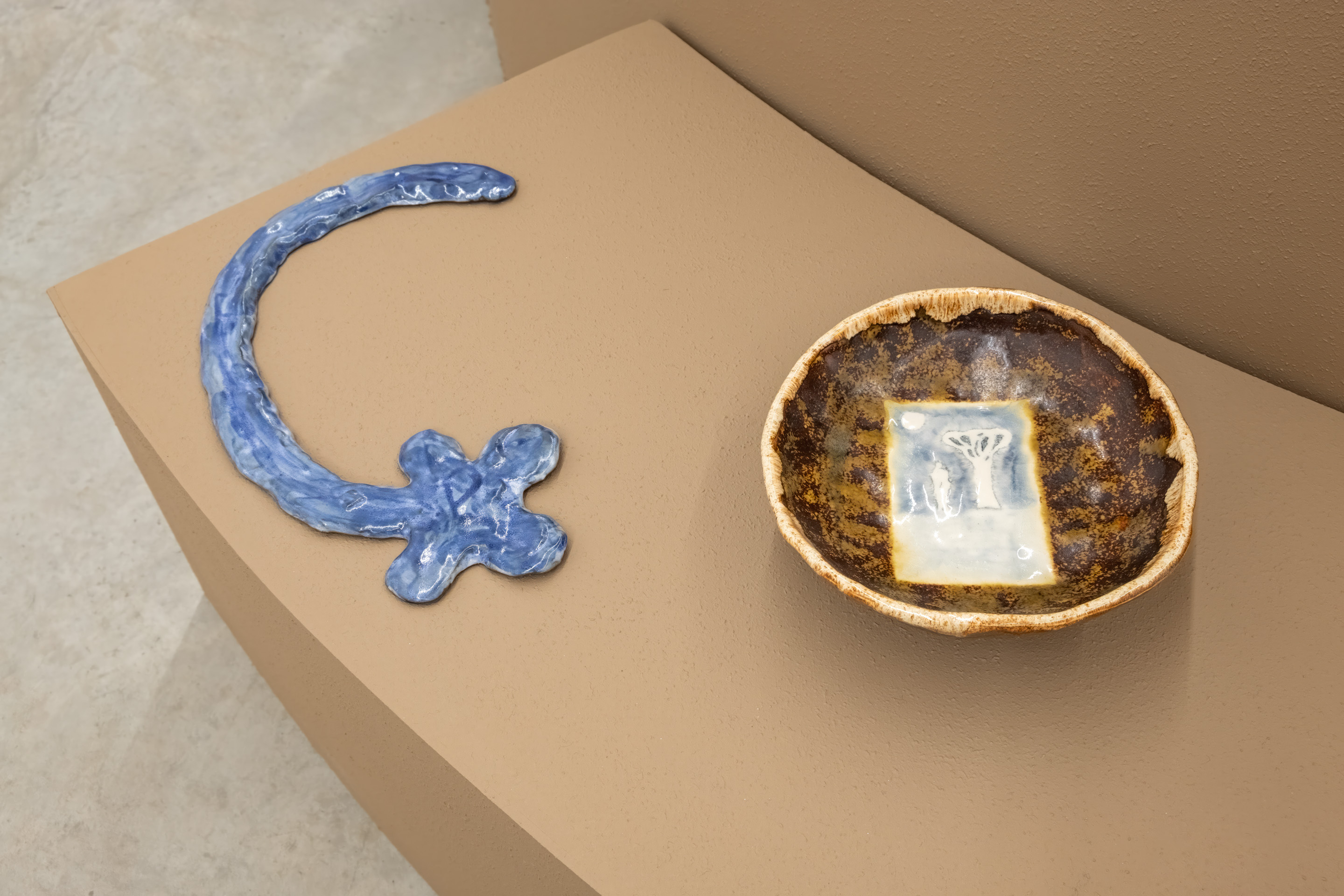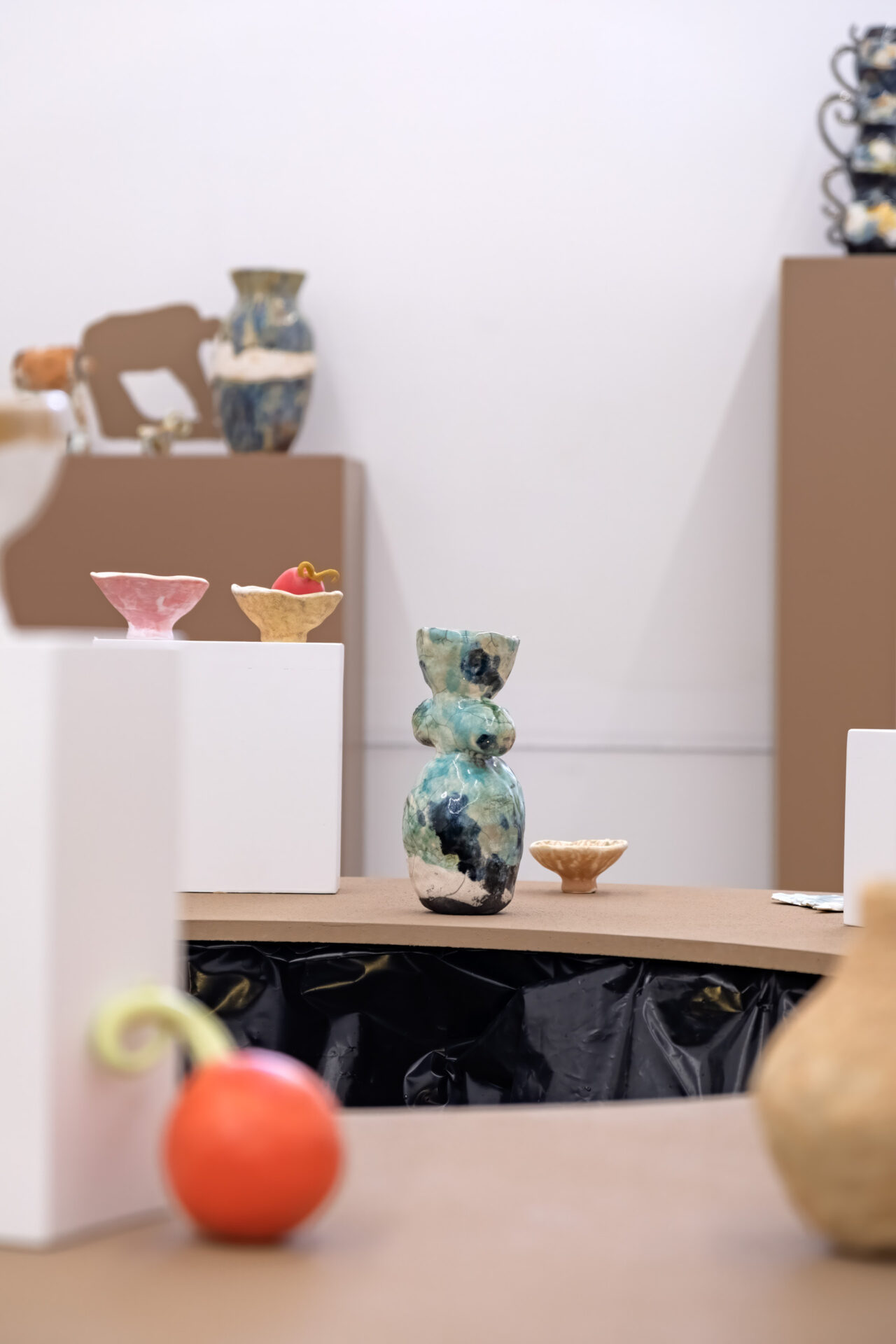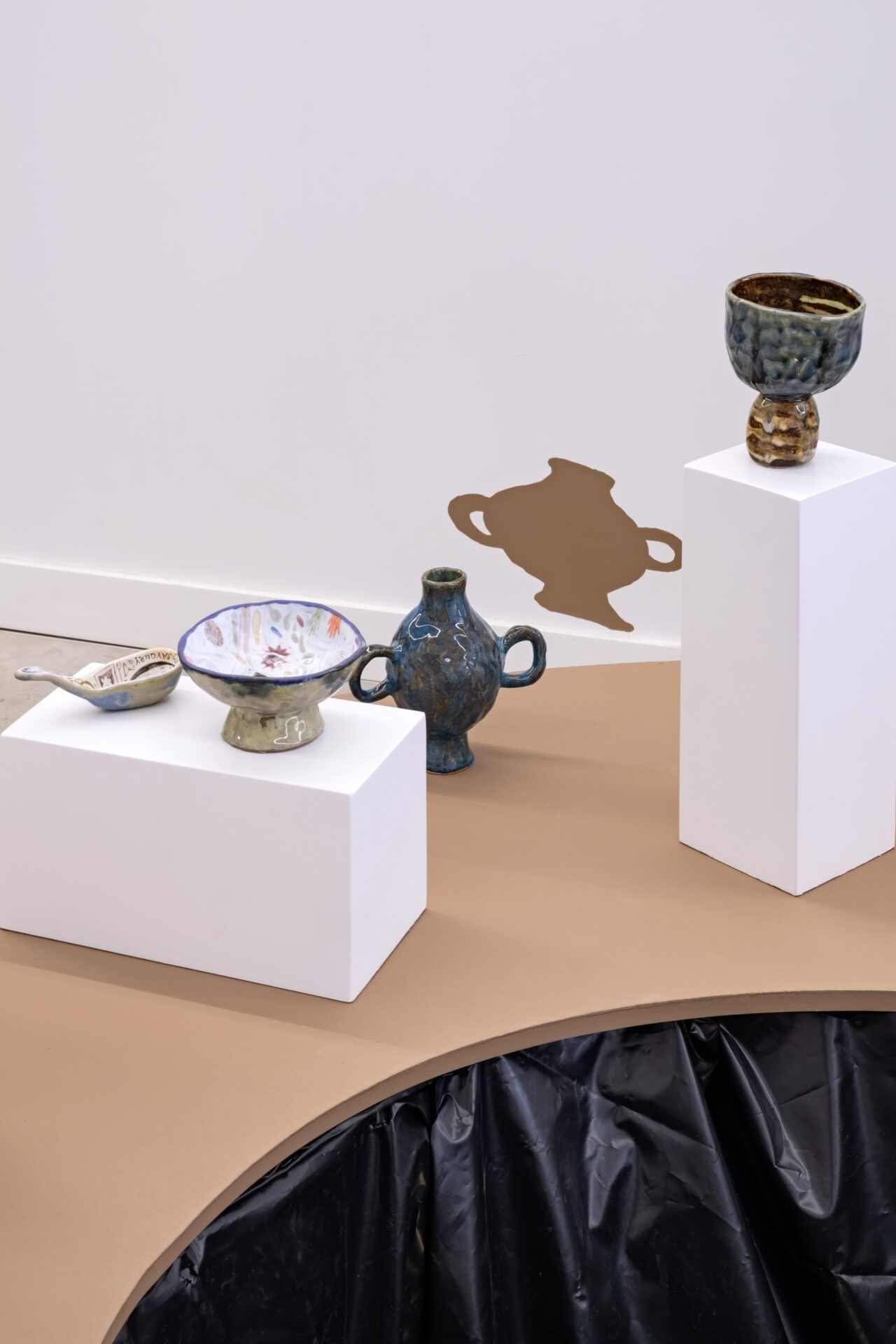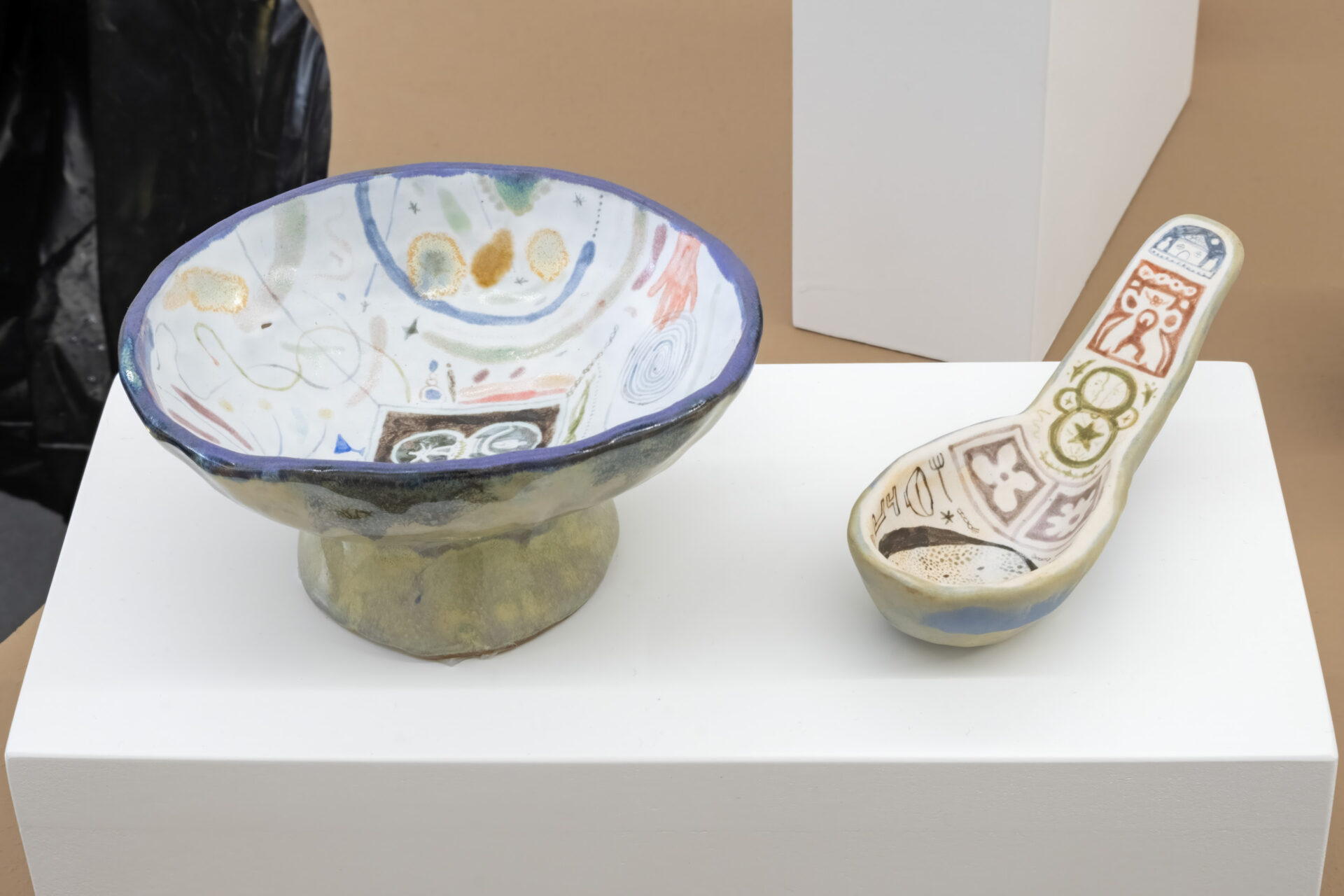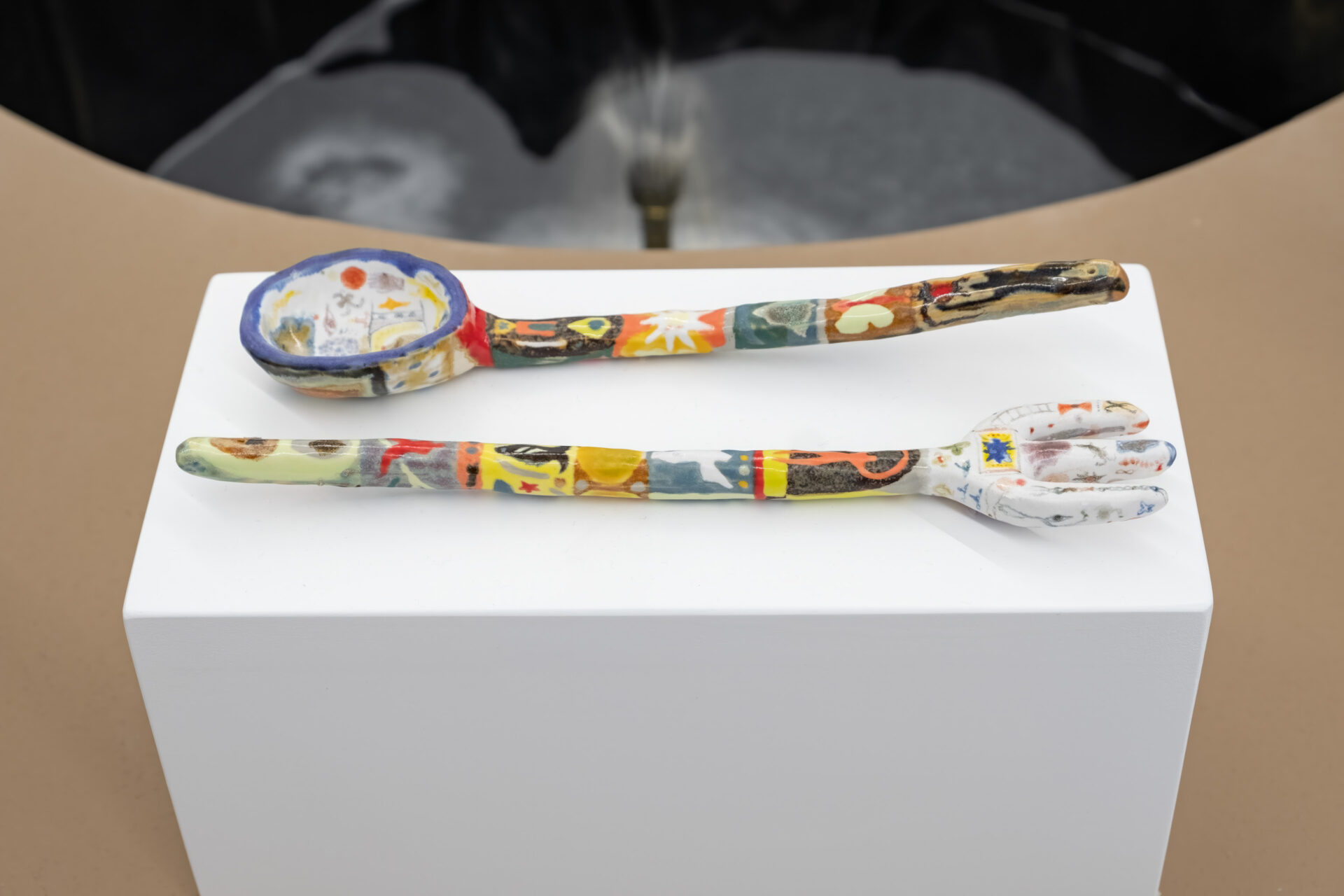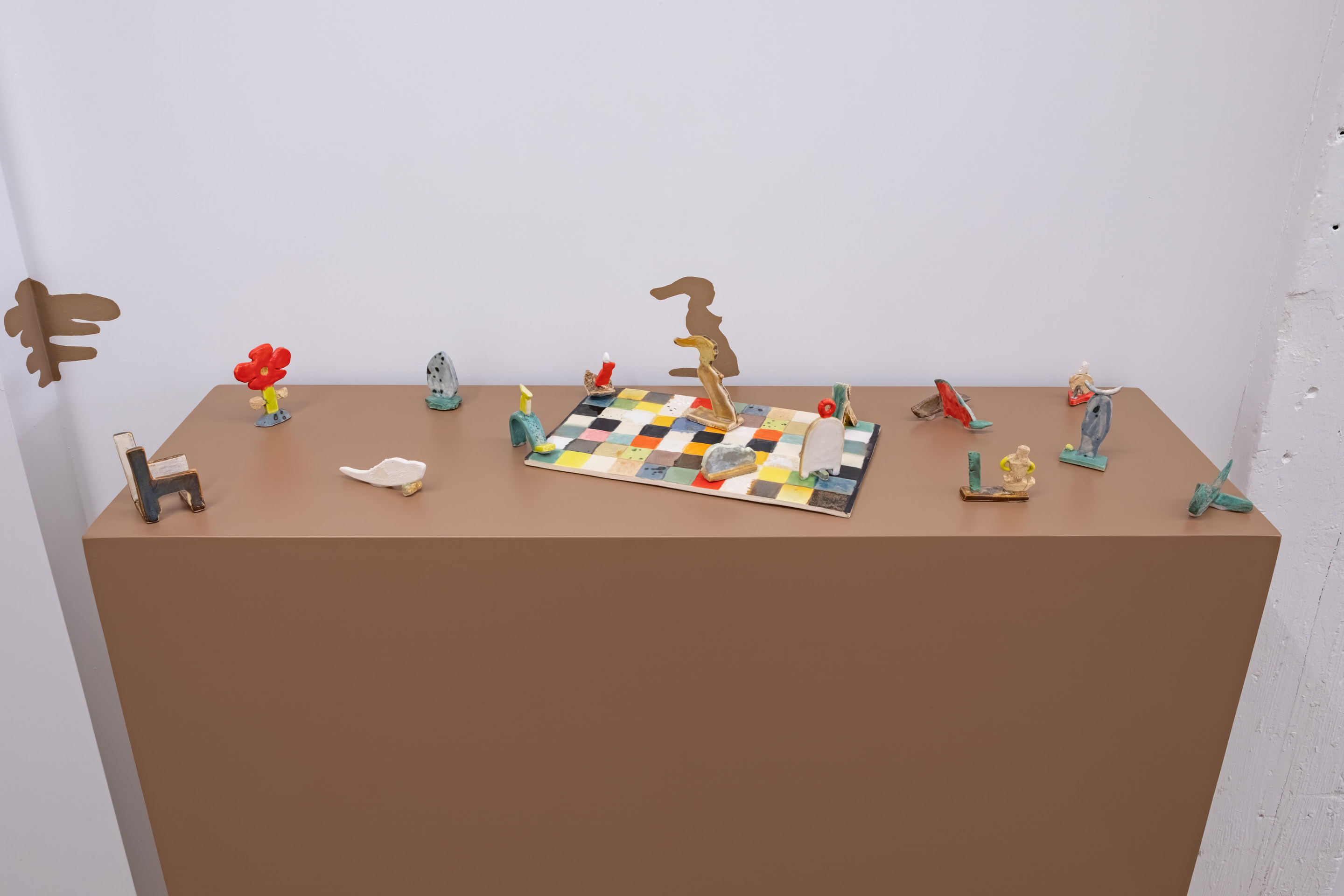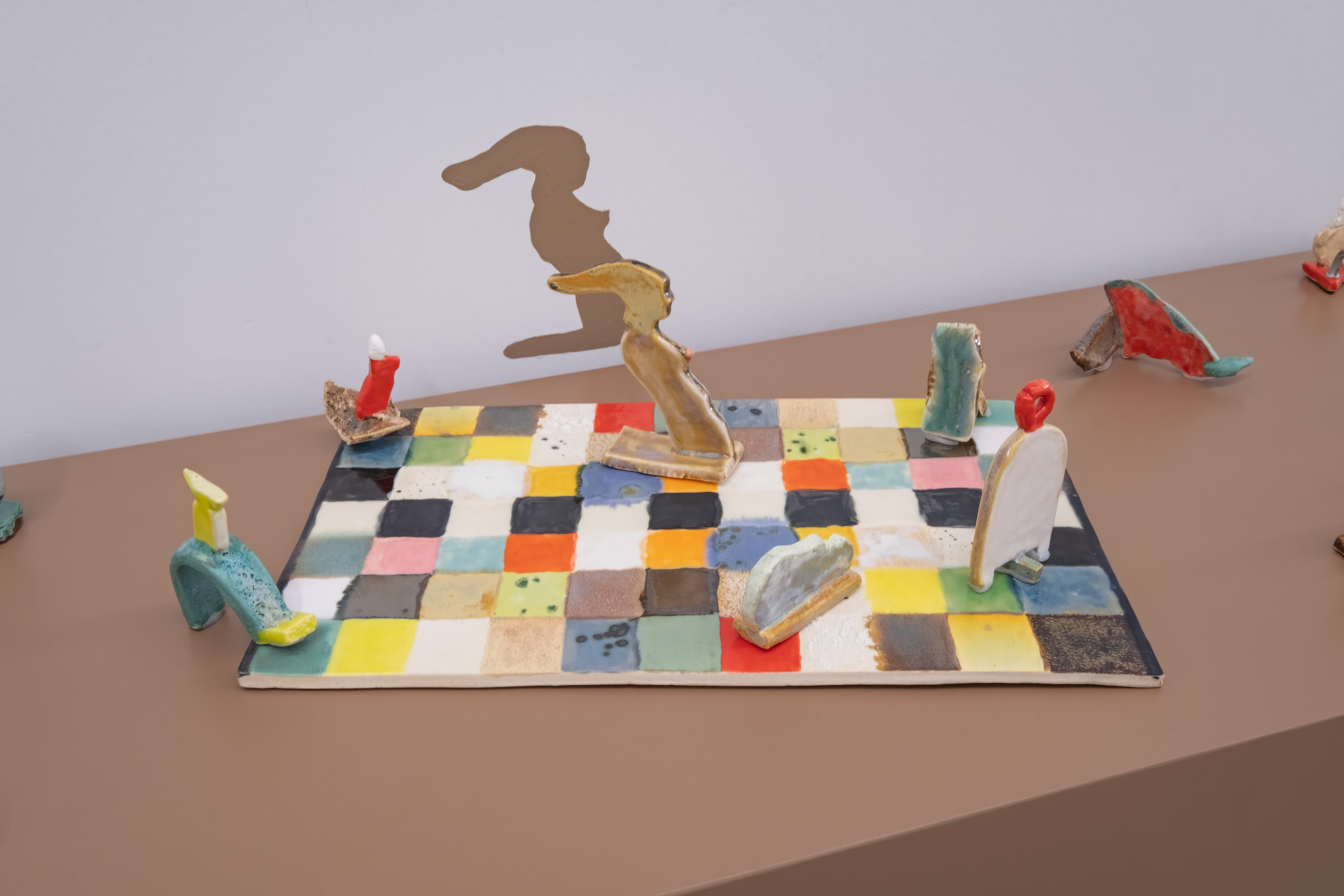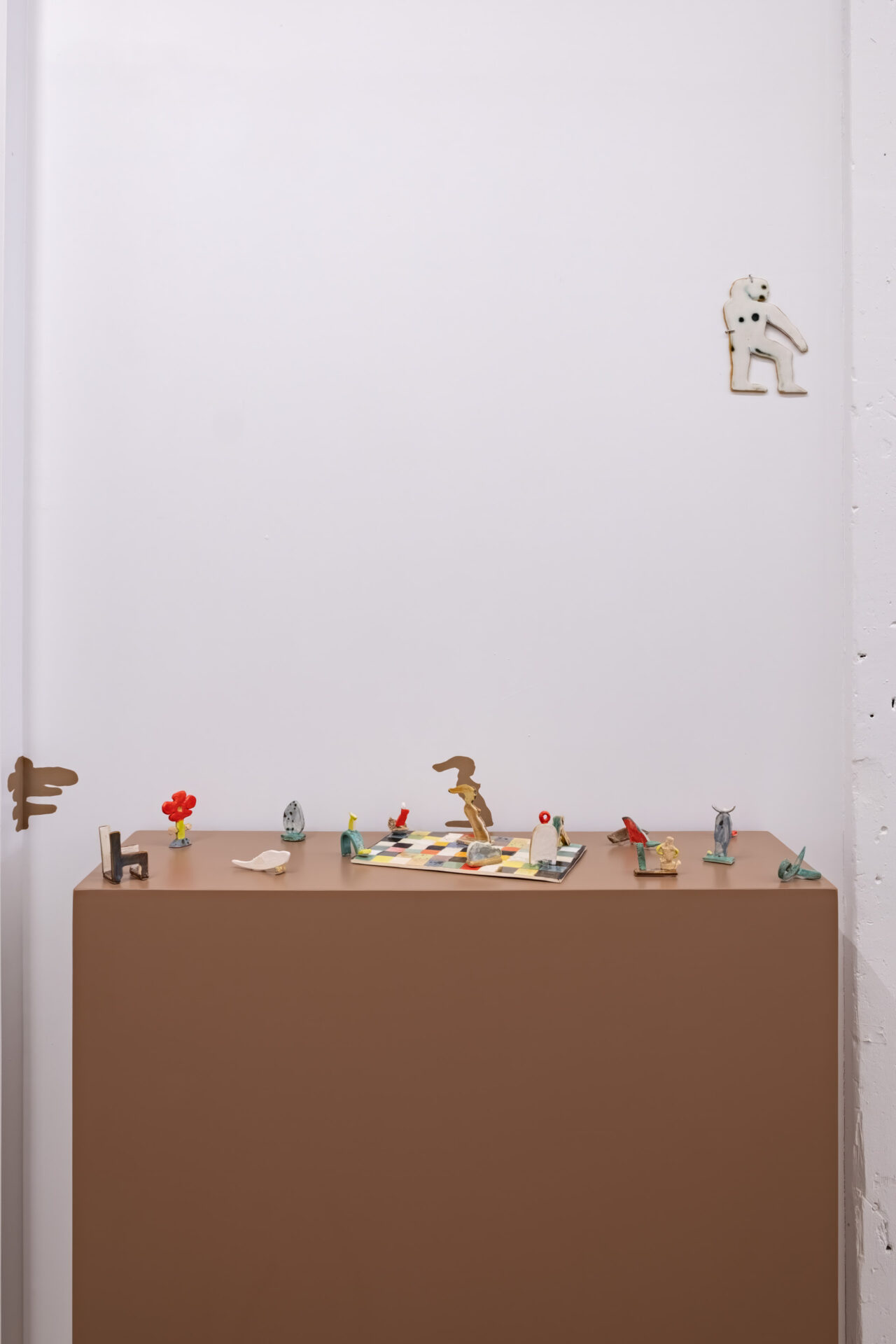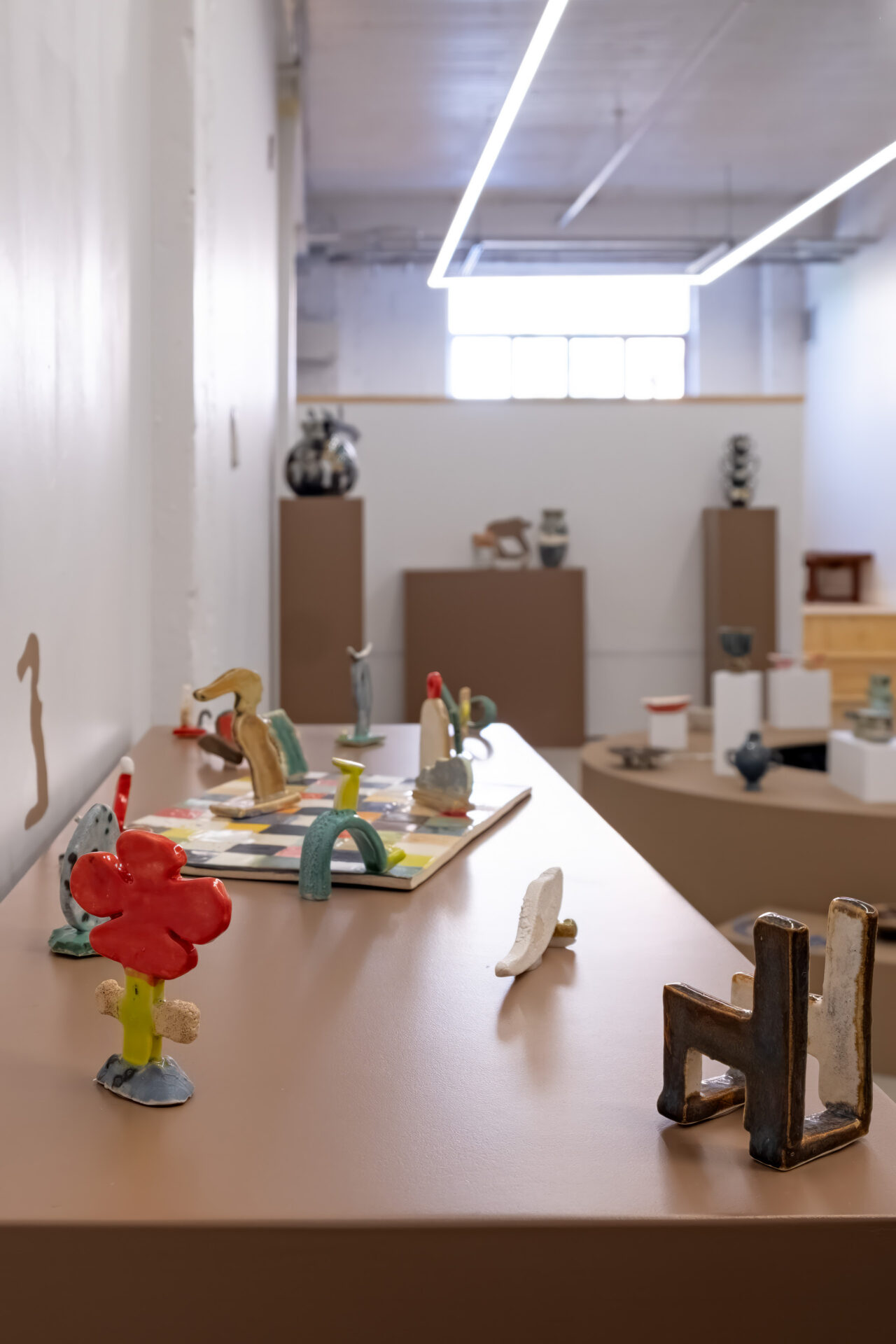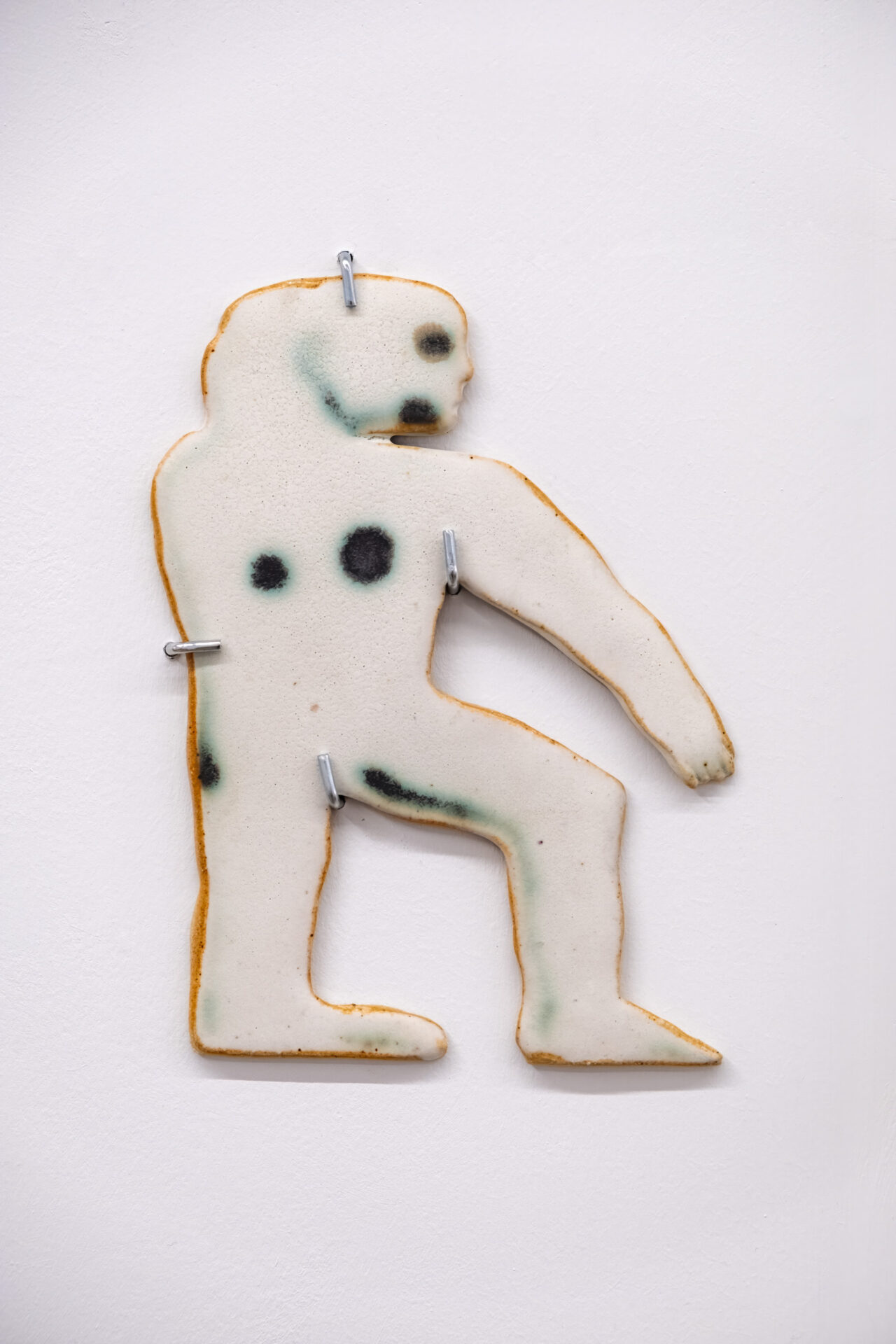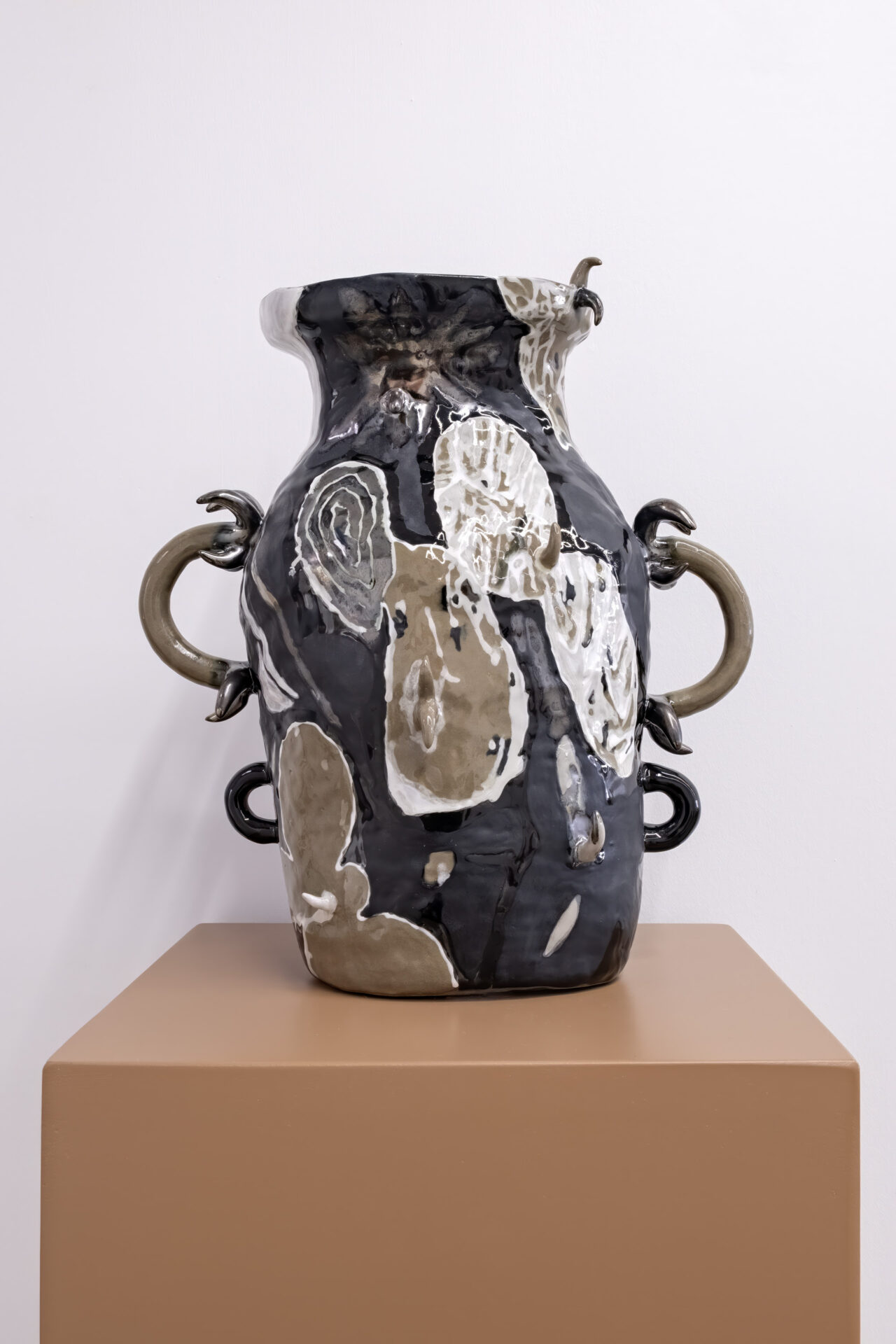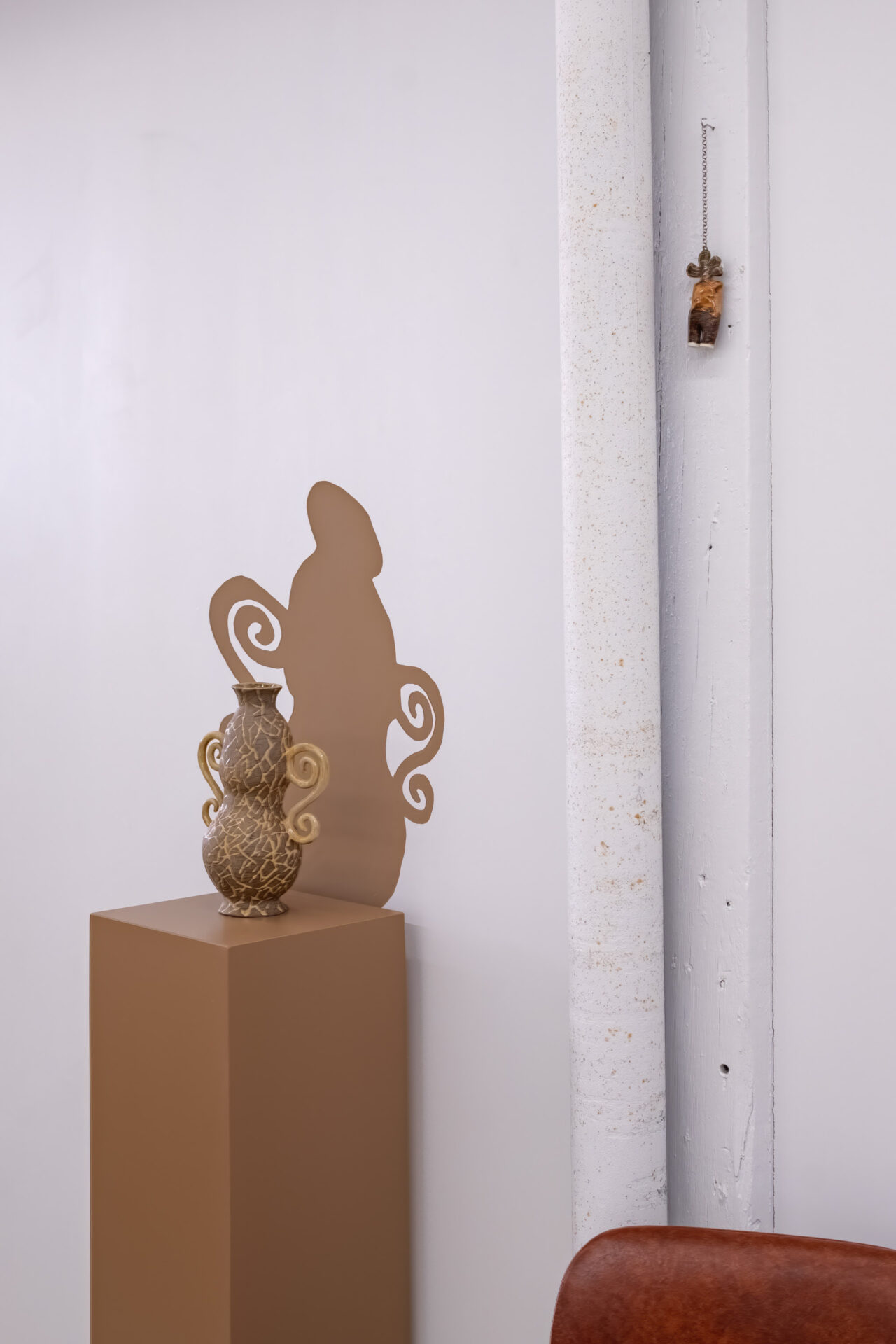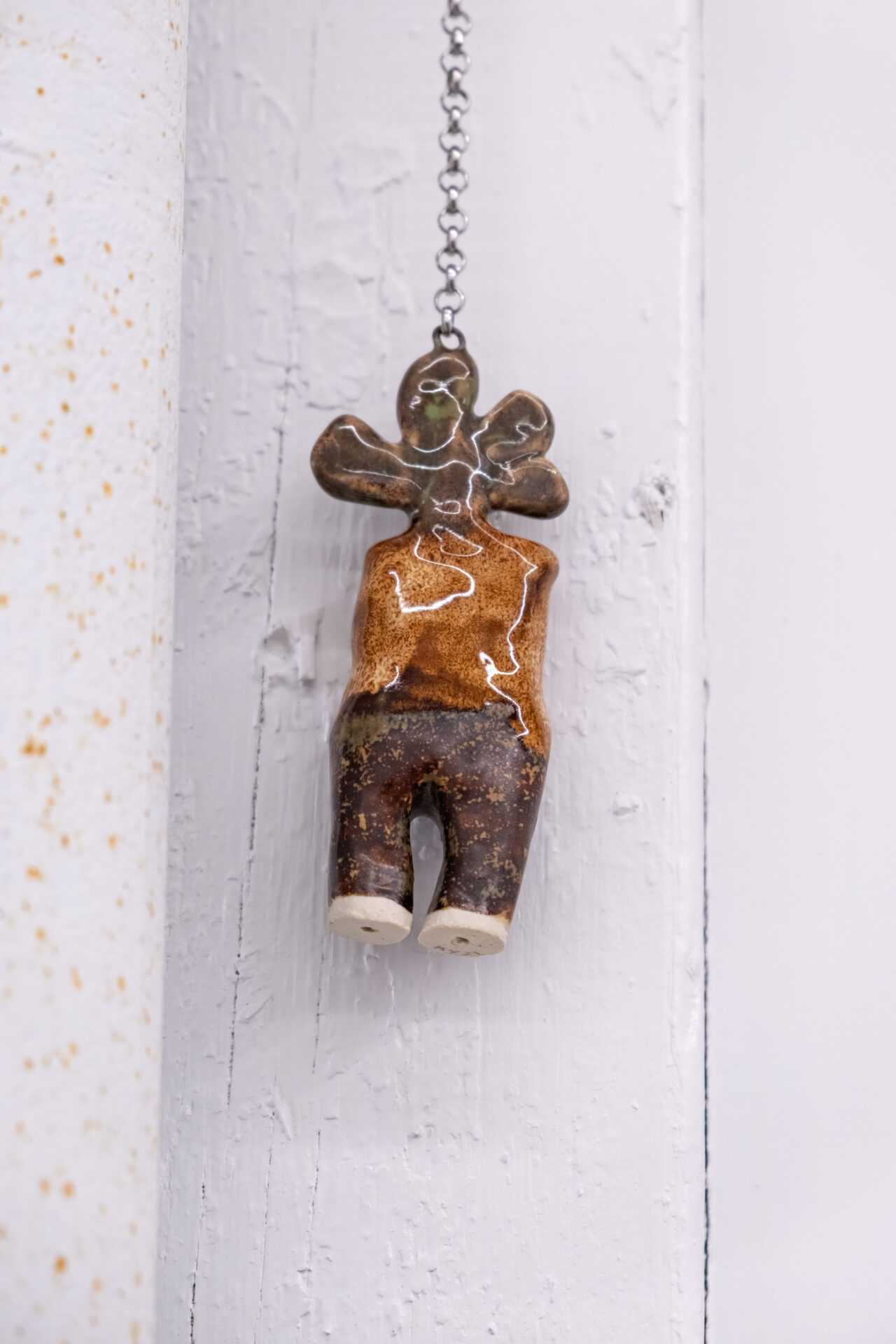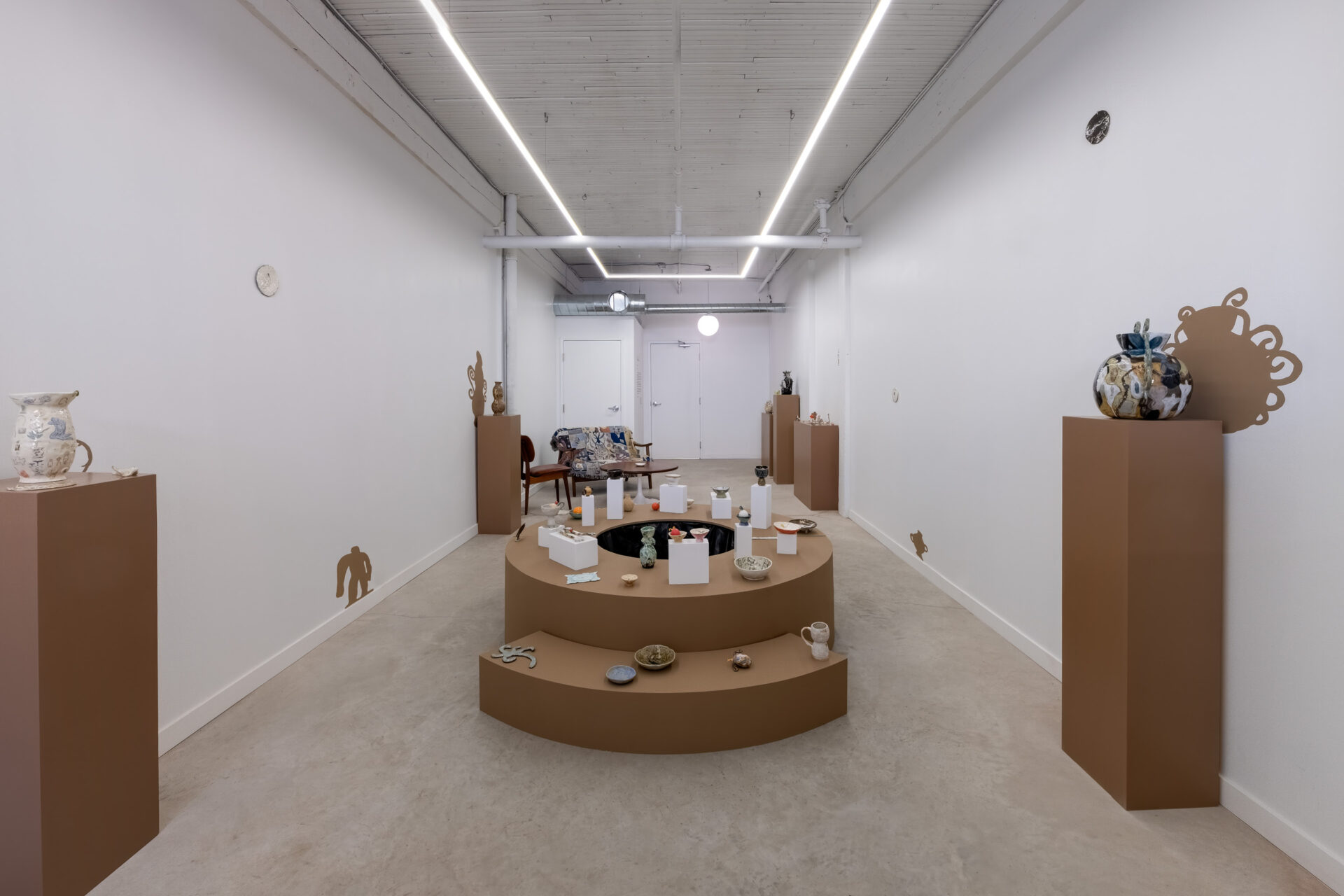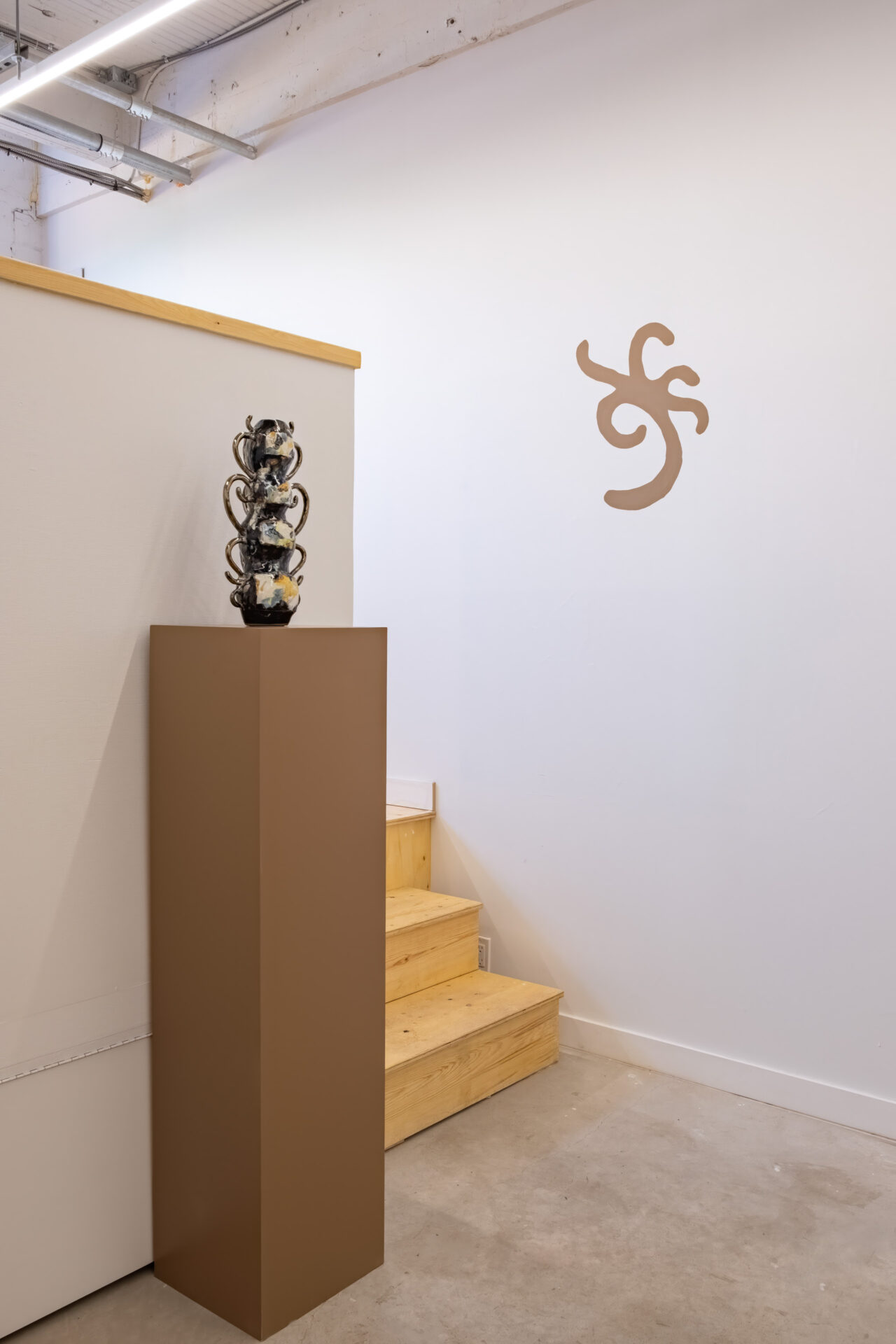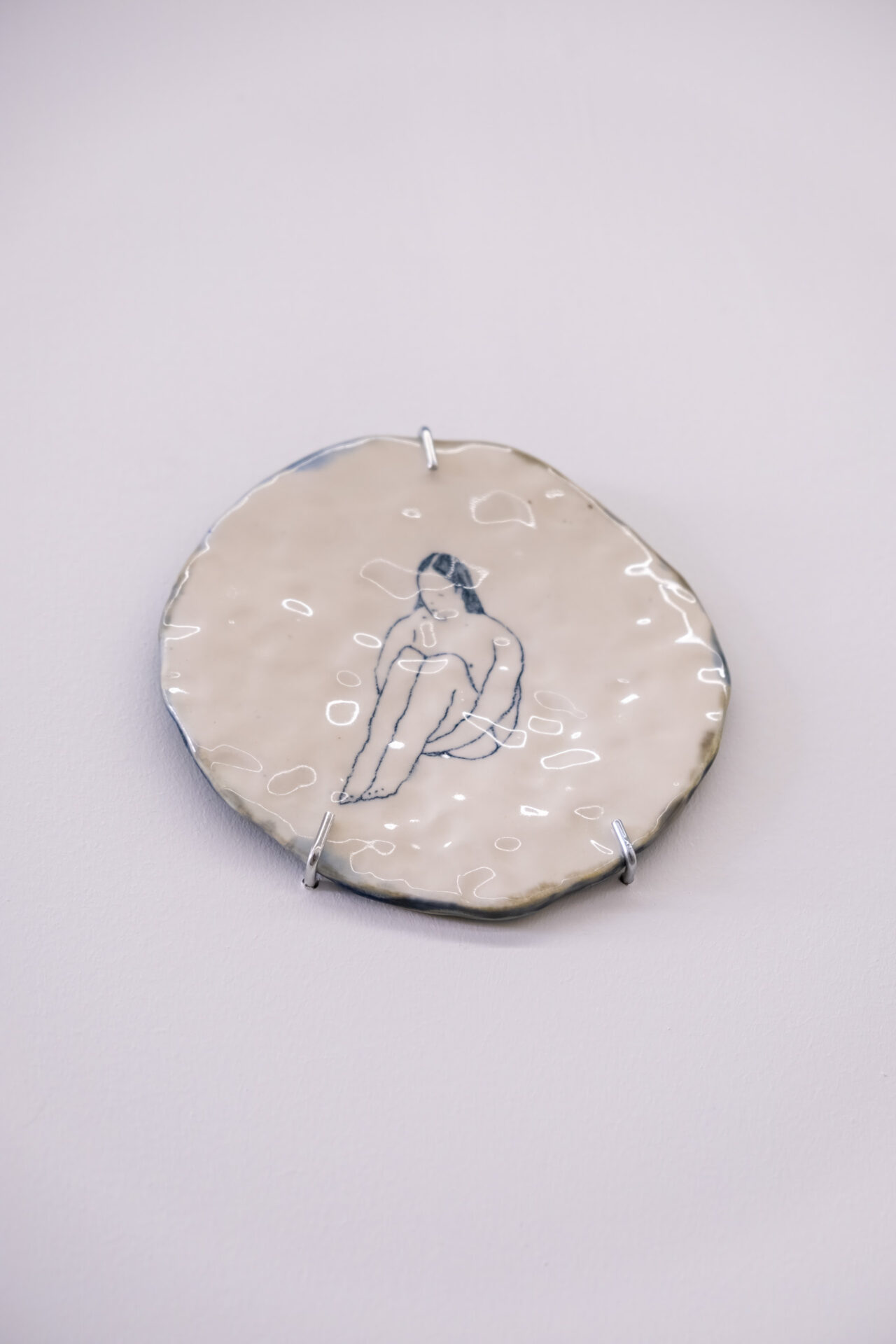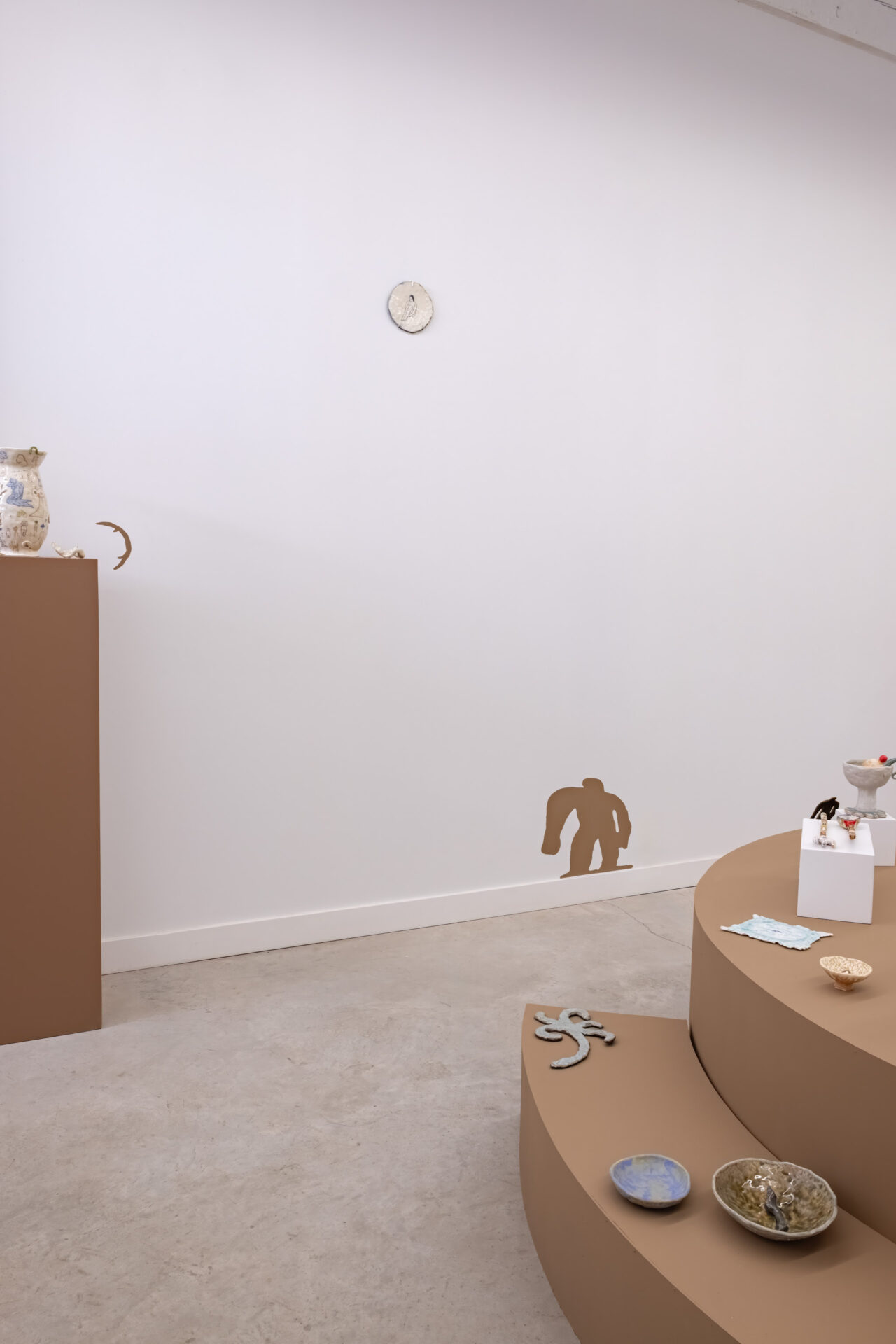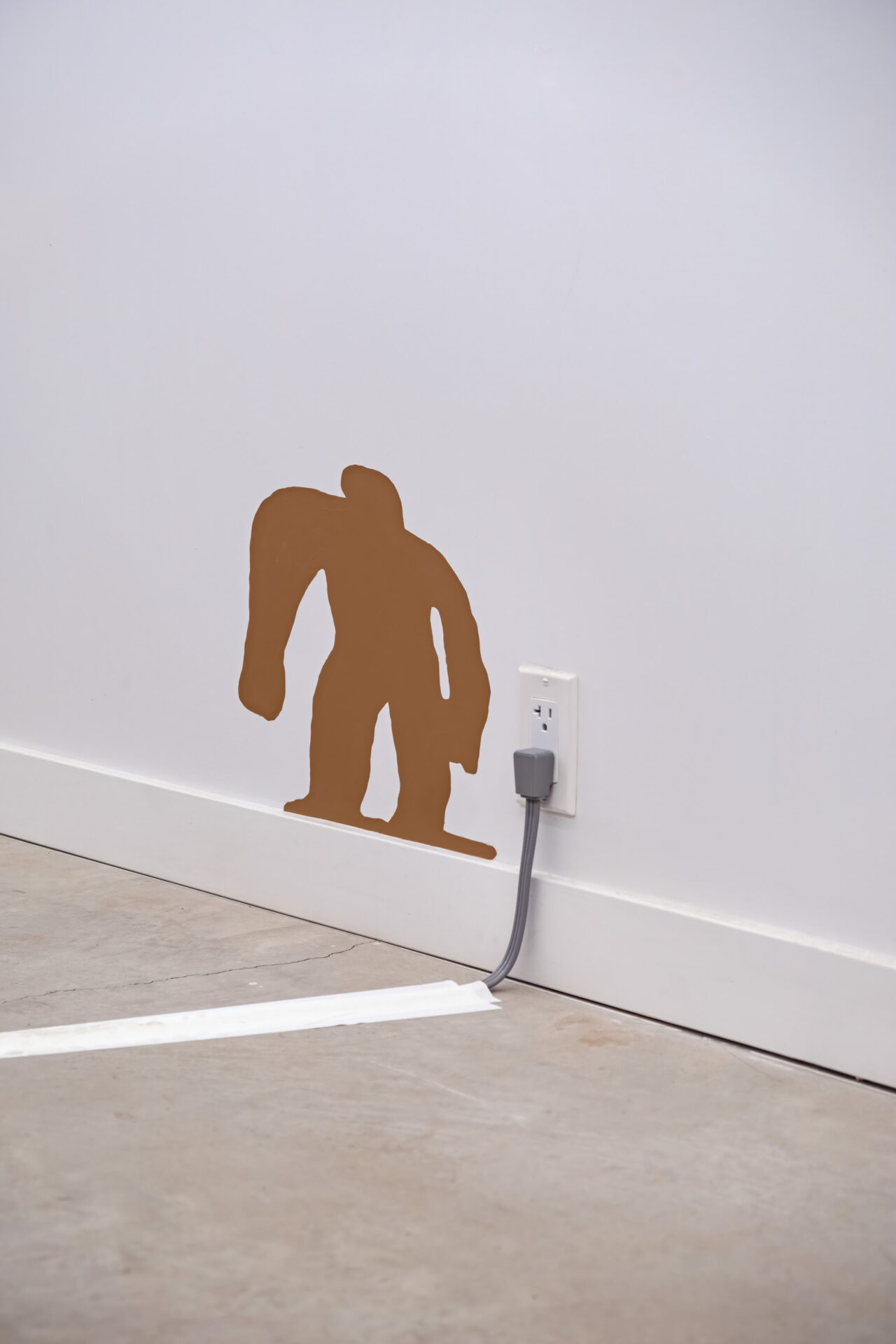 ---